NHT Model 1.3 loudspeaker Measurements
Sidebar 2: Measurements
I drove the Model 1.3s with a sinewave oscillator with my hand on the cabinet to detect resonances. They exhibited very few resonances, the loudest being at 140Hz and 330Hz. The 140Hz resonance produced a buzz, but was not as severe as the Tannoy E11's 220Hz peak.
The 1.3's impedance (fig.1) was lower than those of the Dana Model 1 or E11, at about 6 ohms through most of the low- to mid-frequency band. The narrow impedance peak at 66Hz reveals the 1.3's sealed-enclosure design. The Model 1.3's impulse response is very clean, with a minimum of ringing (fig.2). The step response (fig.3) rveals that both drive-units are connecetd in negative acoustic polarity, ie, the speaker inverts abolute polarity.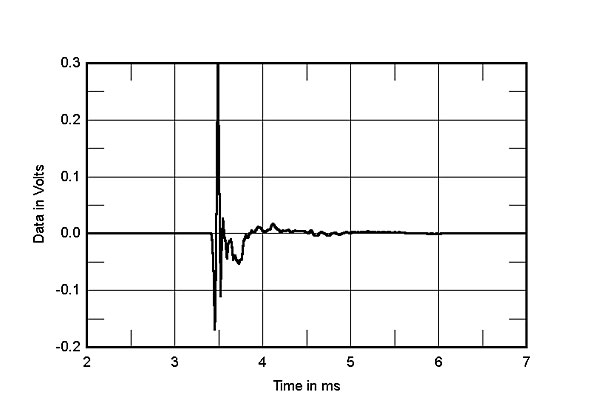 Fig.4 shows the Model 1.3's FFT-derived frequency response, averaged over a 30° lateral window. The nearfield woofer response, measured separately, is shown in the left side of the graph. This curve correlates with the listening impressions: good LF extension, smooth midrange, and a bright treble. The crossover-related dip between 3kHz and 4kHz is much less apparent off the direct axis, as is the rising response in the high treble. I preferred listening to the Model 1.3 about 20° off-axis. Fig.5 shows how the speaker's response changes to its sides, while fig.6 shows how it changes 15° and 15° below the tweeter axis. A suckout in the crossover region develops above the top of the speaker's cabinet, so don't audition these speakers on low stands.
The Model 1.3's in-room response, measured in JA's listening room for consistency with the speakers that he has reviewed, and spatially averaged to minimize the effects of room standing waves (fig.7), shows a very smooth midrange, good LF extension, slightly reduced energy through the mid/upper bass (100–500Hz), and a slightly tilted-up treble response. This correlates exactly with my listening impressions in my own room. Finally, the cumulative spectral decay plot (fig.8) is exceptionally clean and free from overhang, apart from the 1kHz region. The signal dies away very quickly in the treble, with only a few very minor ridges at about 4kHz and 7kHz. This is one of the better waterfall plots I've seen, regardless of price. (The dark ridge just below 16kHz is the computer monitor's scanning frequency, and not part of the loudspeaker response.)
Overall, this is excellent measured performance. The measurements also correlate very closely with what I heard during the auditioning.—Robert Harley