PranaFidelity's purna/ma amp and Dhara loudspeakers team up with E.A.R. USA's Acute Classic CD player and Townshend Allegri Reference Mk.II preamp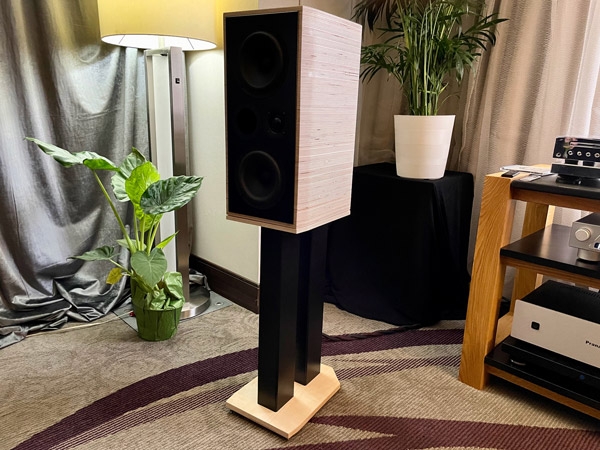 Together in one room, PranaFidelity's Steven Norber and E.A.R. USA's Dan Meinwald guaranteed fine sound from great and unusual music. First came a fascinating CD of a 1973 analog recording,
Conference of the Birds
, on which the David Holland Quartet (whose members included Anthony Braxton) performed "Four Winds." "The Dhara speakers are finally finished," said Norber of a 40lb standmount ($7950/pair with stands), which includes dual 6" woofers and a 30mm tweeter, and boasts a frequency range of 38Hz–23kHz, a sensitivity of 88.5dB, and an 8 ohm nominal impedance.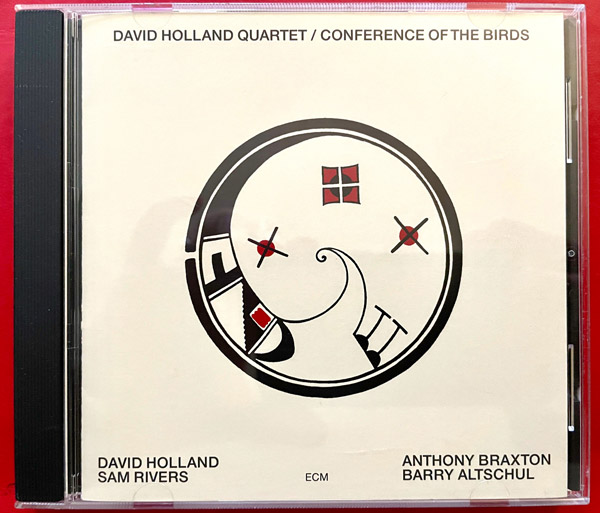 Together with PranaFidelity's 400Wpc into 8 ohms purna/ma stereo amplifier ($9950), E.A.R. USA's Acute Classic CD player ($6795) and Townshend Allegri Reference Mk.II preamp ($14,000), and Ken Goerres cabling, the system produced beautiful, warm sound. But the true kicker was the rest of the off-the-beaten-track music, selected by Meinwald, who is one of the great musical eclectics of the high-end.
First came a track from the Penguin Café Orchestra's joyful Aira Danser LP, heard through an E.A.R. model 324 phono preamp ($6095), Helius Designs Viridia turntable ($7195) with Omega tonearm $3695) and Audio Technica AT-OC9XSH cartridge ($649). After that, a fascinating performance of the final song from Mahler's Lieder eines fahrenden Gesellen (Songs of a Wayfarer) by a young, thankfully unmannered Thomas Hampson accompanied by the great "Forget strict time—I'm going to do it my way" Mahler conductor, Leonard Bernstein. Marvelous.
Thank you so much, Dan. You're a precious gift.