Celebrate Dynamic Range Day on March 25th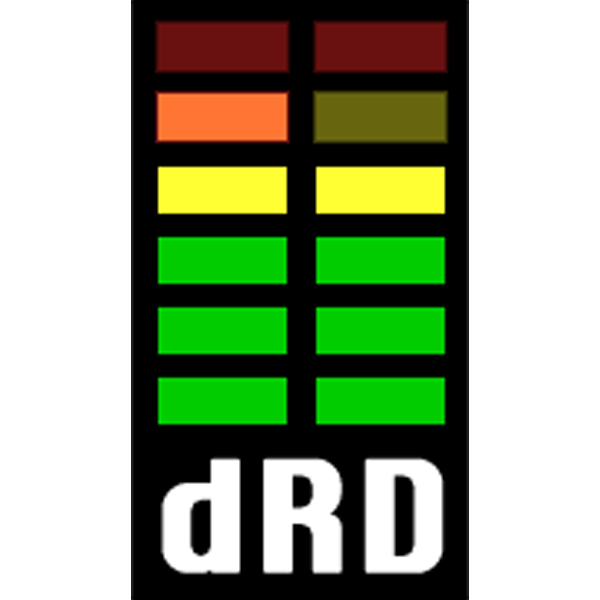 Music producer and mastering engineer Ian Shepherd at
Production Advice
has created a holiday, and even the folks B&W, Shure, and console manufacturer Solid State Logic are celebrating. On March 25th, interested parties can join Shepherd in his commemoration of rich and sonically inviting recordings by participating in Dynamic Range Day. The message of the event is "Dynamic Music Sounds Better," and Shepherd hopes to spread the word by making people aware of the dangers of the
Loudness Wars
and encouraging dynamic recordings.
Part of the event is a sponsored competition, where participants listen to three different masters of the same song and identify which is the most dynamic. Prizes for the winners include: a Solid State Logic X-Desk, Bowers & Wilkins CM-1 speakers, exclusive Shure mobile recording kit, including PG42 and PG27 mics, and Alan Parsons' DVD set "The Art & Science of Sound Recording".
In addition to the contest, an award will be presented to a high-profile, successful act whose work has shown a preference for greater dynamic range. Nominations for this award can be submitted in the comments section of Shepherd's website.