MQA: Yes or No? An AXPONA 2017 Poll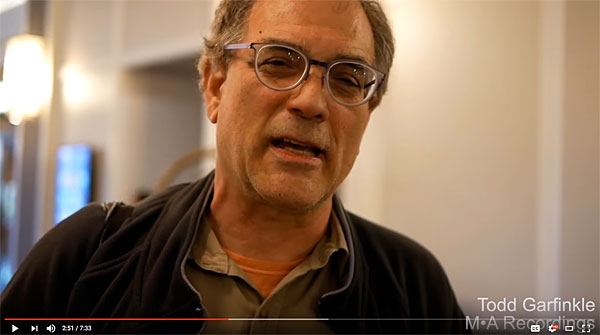 With any large gathering of people who share a common passion, one is bound to encounter polarizing issues and the fiercely opinionated standing on either side. In the world, it's politics and religion. In
our
world, it's tubes
vs
solid-state, whether cables really matter or not, and, most recently . . . Master Quality Authenticated.
At CES this past January, one of the more controversial issues was actually CES itself—whether the high-end segment would continue, whether it would be the last CES, whether this reflected the state of the industry, and so on. But at AXPONA, the show itself did not contain any inner controversy—and, judging from show attendance, it certainly will not be the last AXPONA. But I still wanted to take advantage of being around such a large group of audiophiles. As the show progressed, more and more conversations pointed towards MQA as being the topic of the show.
As I walked around asking industry folk and non-industry showgoers about their thoughts on MQA, most of them were eager to share their opinions: a decent spread of "yes," "no," "I'm not sure," and "what's MQA?" But when I asked if they'd be willing to share their thoughts on camera, more than half of the people I asked shied away. At first, I thought it was because they were self-conscious to be filmed; but after speaking to more people, I kept getting variations of the these answers: "I don't want to publicly state my opinion of MQA because the company I work with hasn't decided yet," "I don't want people to know I'm not a fan of MQA because we may eventually adopt it," "I like MQA but the company I work for doesn't support it right now," and "I haven't blind-tested MQA yet and I don't want to share my opinion without any backing." A very small percentage didn't know what MQA was at all, so naturally, they didn't want to be on camera either.
Here's a video compilation of the perspectives I was able to document: