MAD as Hell?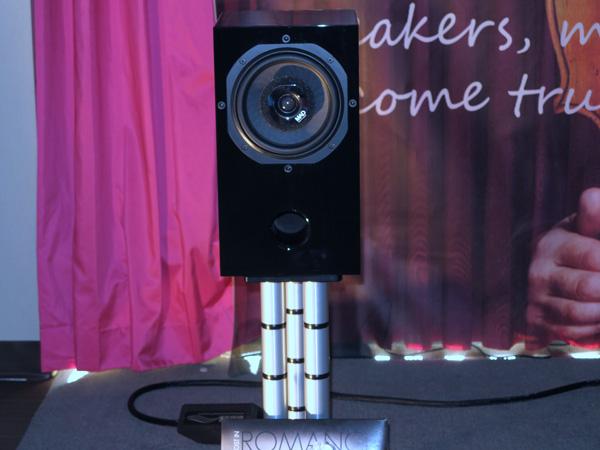 "I'm mad as hell and I'm not going to take this anymore" may be one of the most famous lines from an American film—
Network
, 1976, to be precise—but it seems, on the surface, to have little relationship to MAD (Made in England), the British loudspeaker company whose products have earned praise from cellist Julian Lloyd Webber and
Stereophile
's European correspondent Paul Messenger, among others. Playing at T.H.E. Show was the MAD Grand MS ($12,000/pair).
Driven by a Burmester CD player and Stello integrated amp via MIT cabling, the speakers and system seemed at first like chameleons, sounding very different with different material. Soon I discovered that only when the volume was turned up did the loudspeakers shine. They certainly earned pluses for 3D imaging and not holding back when reproducing percussion.