Stereophile's Products of 2014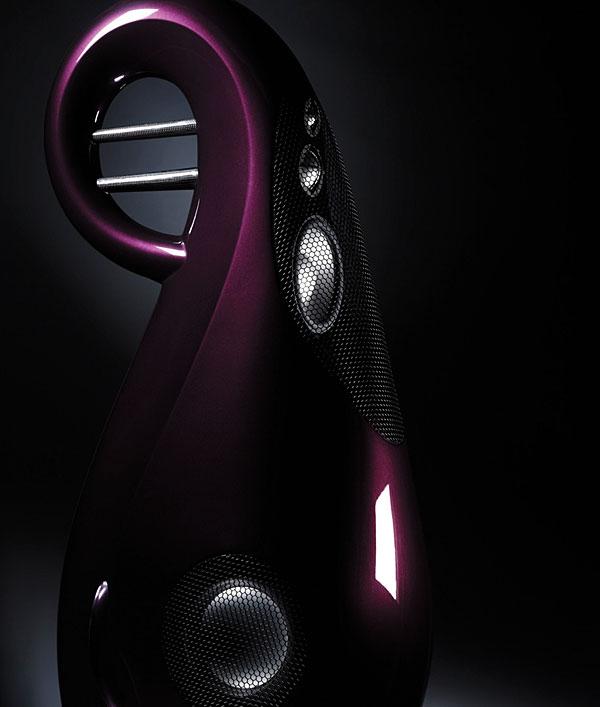 No one spells it out anymore: Ours is a culture of BTW, TIA, AFAIK, and other letter-lumps, some of which have taken on meanings beyond their original intent. (Only recently did I discover that LOL stands for "I'm certain you find my attempts at humor as riotously funny as I do.") I am scarcely young enough to adapt.
Our interoffice communications are no different. Once a year I am jarred to find in my inbox a message from John Atkinson with the curious subject line "POTY." I am scarcely old enough to be perturbed: Every 12 months, I have to be re-reminded that POTY stands for Product of the Year.
And only then do I remember that this is cause for celebration: It's too late to honor the James B. Lansings, Edmund Mortimers, and Harold Leaks of yesterday—most of whom would have been baffled at the notion that anyone in their futures might wish to honor them at all—but in every December issue of Stereophile we can honor the Harry Weisfelds and Paul McGowans and Bjørn Erik Edvardsens and Laurence Dickies of today.
Here's how we do it: Early each September, when the kids are back in school and the corn is on its way to the silo, John Atkinson sends to every Stereophile equipment reviewer an e-mail with two attachments: a list of all the products that were reviewed in our pages, beginning with the previous year's November issue and carrying through the current year's October issue; and a nomination form, describing the pertinent categories and inviting the reviewer to nominate, in each of them, up to six products. The former is a crucial element, since the only products eligible are those about which a Stereophile writer has gone on record in a full Equipment Report, a Follow-Up, or in a column (by Michael Fremer, Michael Lavorgna, John Marks, Stephen Mejias, Kal Rubinson, Sam Tellig, or me). Products honored in any previous year's POTY are not eligible.
The primary categories are: Analog Source Components (turntables, tonearms, phono cartridges, phono preamplifiers, and sundry step-up devices); Digital Source Components (D/A processors, transports, external clocks, media servers, CD players, and suchlike); Amplification Components (preamplifiers, power amplifiers, and integrated amplifiers); Loudspeakers (including subwoofers); and Accessories (headphones, headphone amplifiers, cables, isolation devices, media-cleaning products, and the ever-popular Everything Else). Two overarching categories remain: Overall Component of the Year and Budget Component of the Year. In 2014, the price ceiling for the latter is $1500; had Stereophile been around in 1960, that limit would probably have been $24.
That's phase one. Phase two happens when John compiles and distributes a list of every component nominated by a minimum of three Stereophile contributors: another filter of sorts, ensuring that every one of those finalists has been heard by as many reviewers as possible. Now the Stereophile contributor's job is to cast three votes in each of the categories: to give three points to his first choice, two points to his second choice, and—wait for it—one point to his third. In this manner, the results reveal a certain density of information—surely there are distinctions between the product that receives three first-place votes and the one that receives nine third-place votes—and ties are ever possible.
In years past, an eighth category roamed the land: "Editor's Choice," in which John Atkinson and Stephen Mejias honored their personal choices. For 2014, that category has been expanded so that every Stereophile contributor can honor the one item that impressed him beyond all others. I think you'll find that one especially enjoyable.
Our semiannual "Recommended Components" list endures as one of Stereophile's most popular features, its usefulness as a comprehensive guide beyond question. Yet one could be forgiven for thinking that the greater share of our passion goes into selecting our Products of the Year: It's here that we spell it out.
As John Atkinson tallied the votes, address your love letters and hate mail to him. (See his comments on the voting process here.)
The prices listed were current as of August 2014. To order back issues mentioned in this article, call (888) 237-0955, or visit shop.stereophile.com (MasterCard and Visa only). Almost all the reviews are available free of charge in our online Archives.
And the winners are . . .