It's Time for "Recommended Components"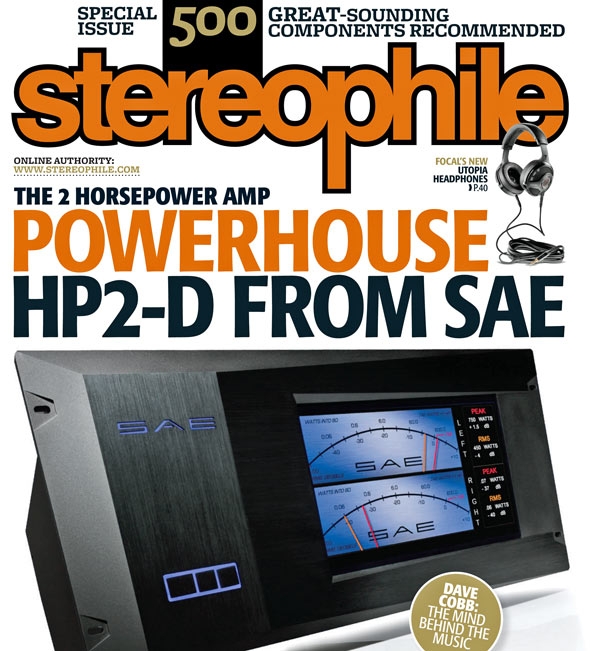 The October issue is here, with revised and updated capsule reviews of 500 audio products that have been reviewed in the magazine, rated in six categories, from "E" for "Entry Level" to "A+" for those few products that are beyond criticism.
Stereophile
's "Recommended Components"—often copied but never equaled.
And "Recommended Components" doesn't replace the October issue's regular content: we review 3 American amplifiers—Bel Canto, First Watt, SAE—2 European loudspeakers—Crystal, Dynaudio—a state-of-the-art phono cartridge from Audio Technica; Focal's new super 'phones; and a super-DAC from T+A.
The October issue opens with an essay from Jason Victor Serinus asking why the music played at audio shows is so limited and closes with Robert Baird reminiscing about The Replacements, the band of Minneapolis misfits better known, perhaps, as the 'Mats.