I Love The Dead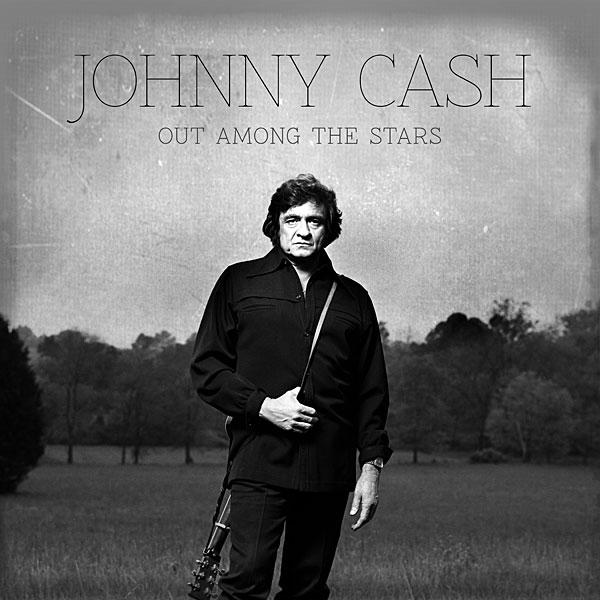 It's a very scary and weird commentary on the state of the music business, that posthumous albums have now become a booming category. Miles Davis, Jimi Hendrix and now Johnny Cash have all lived on and continued to release unheard music many years after their passing. While the music as in the new
Miles at the Fillmore, Miles Davis 1970, The Bootleg Series Vol. 3
set can be wonderful, there is something vaguely creepy about how corpses still have so much to say. On the other hand, it's heartening to know how much stuff existed in label vaults, and tantalizing to speculate on what else we have yet to hear.
Nearly thirty years after Columbia Records and Johnny Cash parted ways, the bad taste still lingers. But truth be told, after 25 years together, the label and its longtime star had simply run out of energies and ideas. It was time to part. Time for Cash to get a fresh set of ears on his music, like those of Rick Rubin who made six records with Cash after he left Columbia and rehabilitated his image for a new generation of fans.
In The Autobiography Cash writes, "Sometimes in the early 80's I really cared about recording, but sometimes I didn't. It was hard to get excited about an album project when I knew the people at my label had come to regard me as a long shot and, when the chips were down, weren't willing to put money and muscle into pushing my records… so my record company was losing interest in me, and I in them."
But back in those final, miserable years at Columbia, when Cash had a hit with the novelty song, "Chicken in Black," the story of his brain transplanted into a chicken's body, he also tracked a number of sessions with producer Billy Sherrill, who's best known for spending 19 years as the guy who slathered the strings onto George Jones records. The results of his sessions with Cash were left unfinished and unreleased until now. John Carter Cash, son of Johnny and June Carter Cash, has released the tapes as Out Among The Stars but took the unfortunate step of bringing in guitarist Marty Stuart and others to record new solos and backing accompaniment. While the raw recordings would have been a lot more interesting for fans to hear, what's here is B minus Cash. Despite the anticipation and the willingness to bestow instant importance on anything unreleased from an icon like Cash (or Miles or Bob Dylan…) this is not the record you want to start with if you don't know the man and his music.
If you have a shelf or a CPU full of Cash however there are highlights here worth hearing. The duet with Waylon Jennings on Hank Snow's "I'm Movin' On" is fun and snappy. "I Drove Her Out Of My Mind," is Cash in murder ballad mode, which is where many of his greatest songs came from. And of the two duets with wife June Carter Cash, "Baby Ride Easy," which daughter Carlene Carter once recorded with pub rocker Dave Edmunds, is also upbeat in all the right ways. A bonus track, produced by Elvis Costello, is a second version on this record of "She Used To Love Me a Lot," here given a wash of electronics that adds a thumping rhythm track and lots of wispy keyboard burbles but no real penetrating insights.
Fresh out of rehab in 1984 when most of this record was recorded, Cash's distinct baritone is alive and elastic and he sounds reasonably committed in flashes throughout. The recording quality is, given it's origins in the age of bad early digital recordings, is surprisingly good but then the book on recording Cash was long set by then: close mike the voice and everything else fills in behind. In the absence of a high resolution download, the vinyl of Out Among The Stars is the only to go.