High Water Sounds and The Architecture of Loss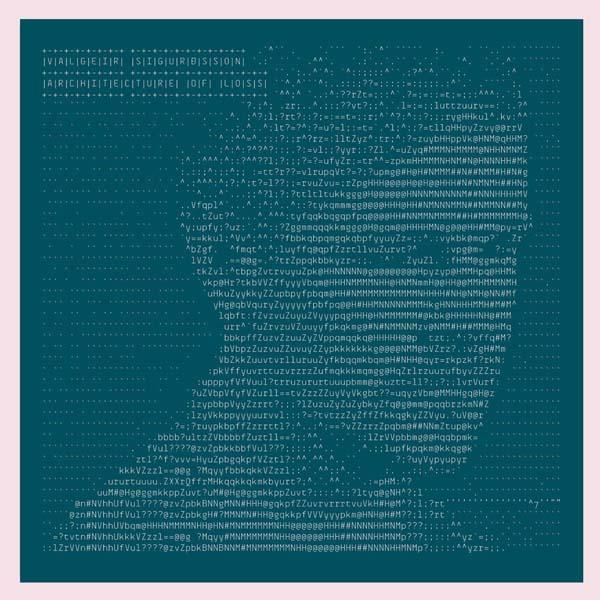 Every time I see
High Water Sounds
' Jeffrey Catalano, he introduces me to
another
outstanding piece of music (or three) that I
need
to own immediately. During RMAF 2012, one of those pieces was
The Architecture of Loss
, by Icelandic composer and founder of the excellent Bedroom Community label, Valgeir Sigurdsson.
Sigurdsson is also the founder of Iceland's renowned recording facility, Greenhouse Studios, where Bedroom Community's offerings acquire their special sense of space, their deep, deep quiet and heavy feeling. The Architecture of Loss, which also takes significant contributions from NYC-based composer Nico Muhly, has been performed live by Sigurdsson, acclaimed violist Nadia Sirota, and multi-instrumentalist extraordinaire, Shahzad Ismaily, and set to dance by the Stephen Petronio Company.
I regret not having attended the performance here in NYC, but I've already placed an order for the LP, the sumptuous sound of which impressed everyone in Catalano's room.
The Stephen Petronio Company will perform The Architecture of Loss in Irvine, CA, and Dallas, TX, this November.
While the music washed over the still room, Catalano opened his eyes and motioned toward the system: "Who gives a shit about all this stuff," he said, holding the LP sleeve in the air, "if you can't have this?"