Ballad of the Red Glasses
My audiophile doppelganger, Music Hall's Leland Leard, brought props to RMAF—a pair of bright, red glasses and a stuffed kitty cat doll—and asked attendees to smile for the camera.
I can't help wonder whether one's truest self is revealed when donning the bright, red glasses. Or, I suppose, while petting the kitty.
My thanks to Leland for the photos, the music, the good times. And my apologies for the lack of captions: Names have been withheld to protect the innocent. Or perhaps because I simply don't know them.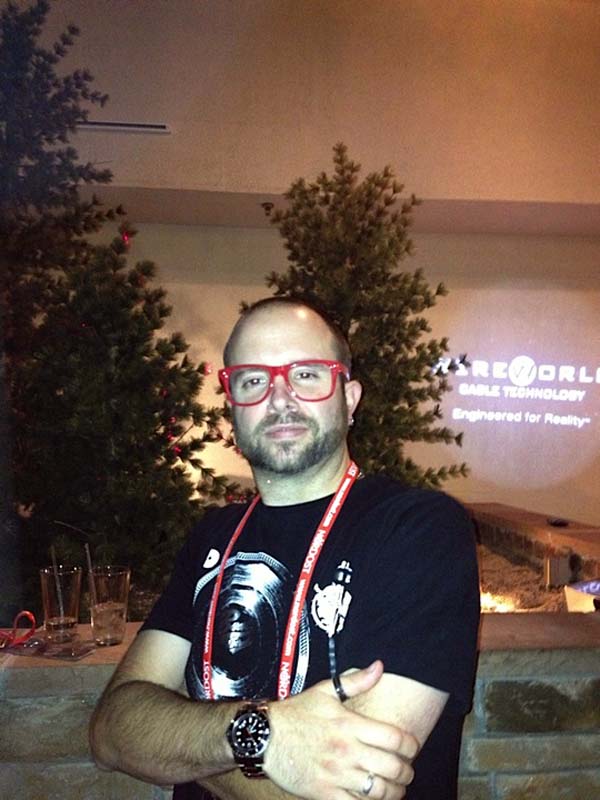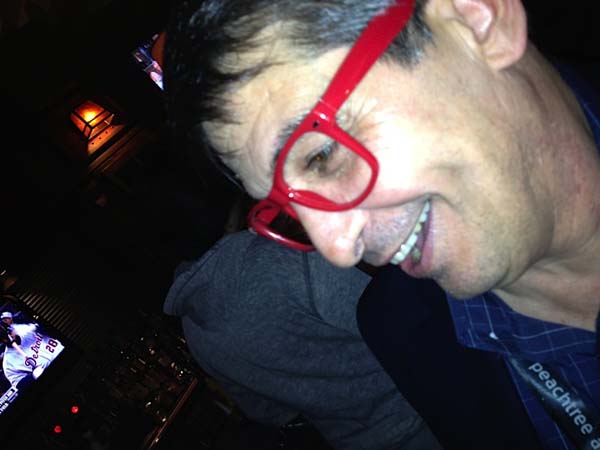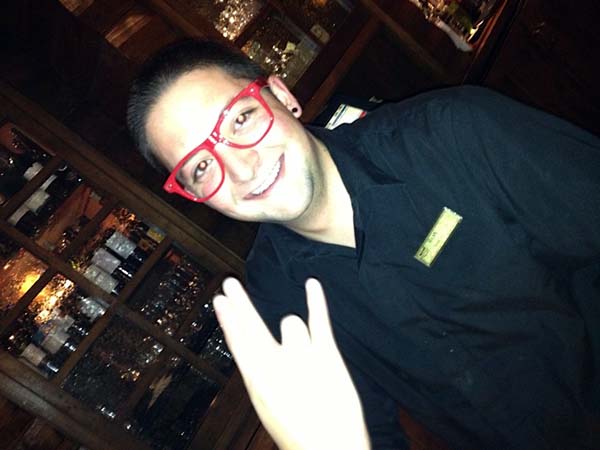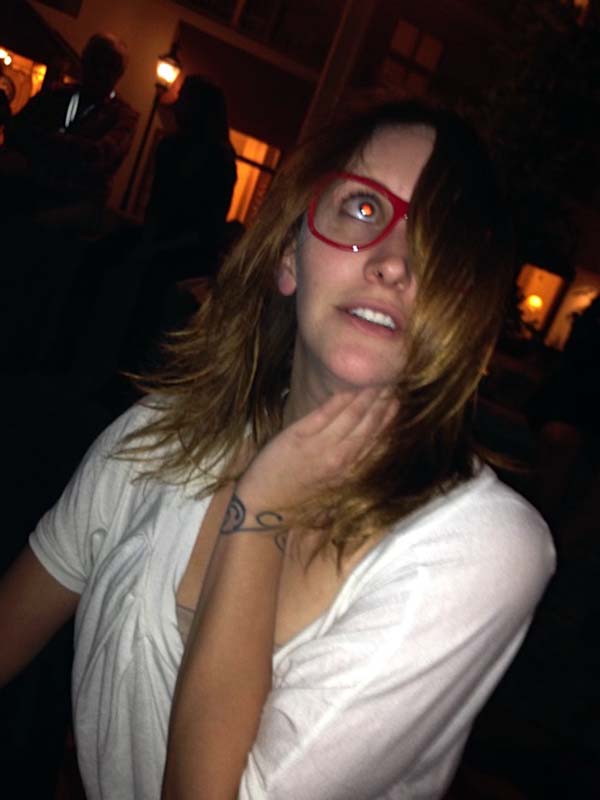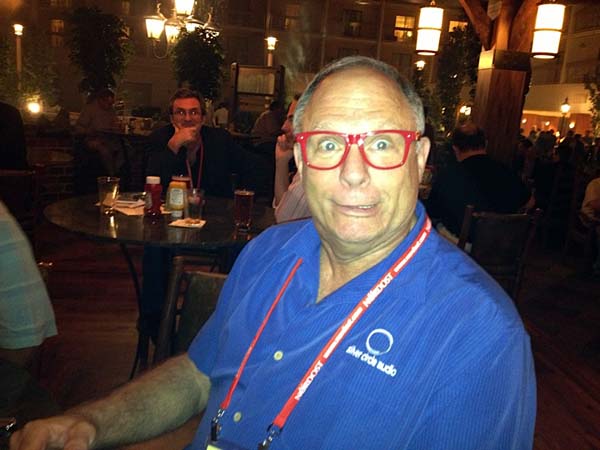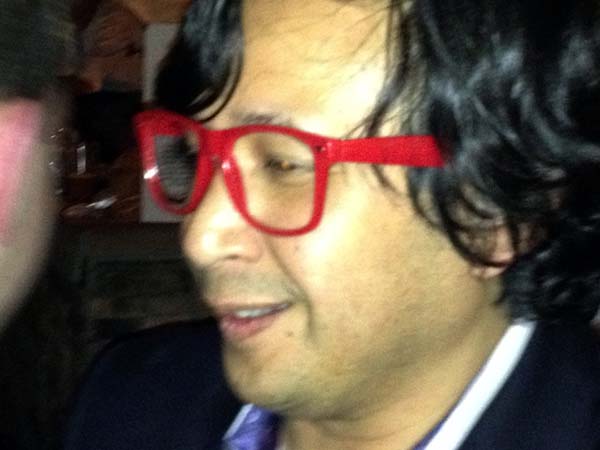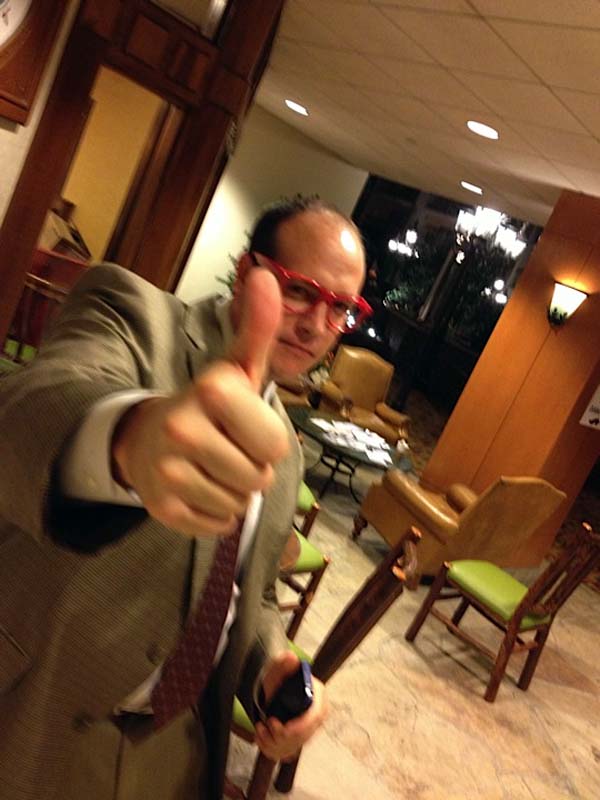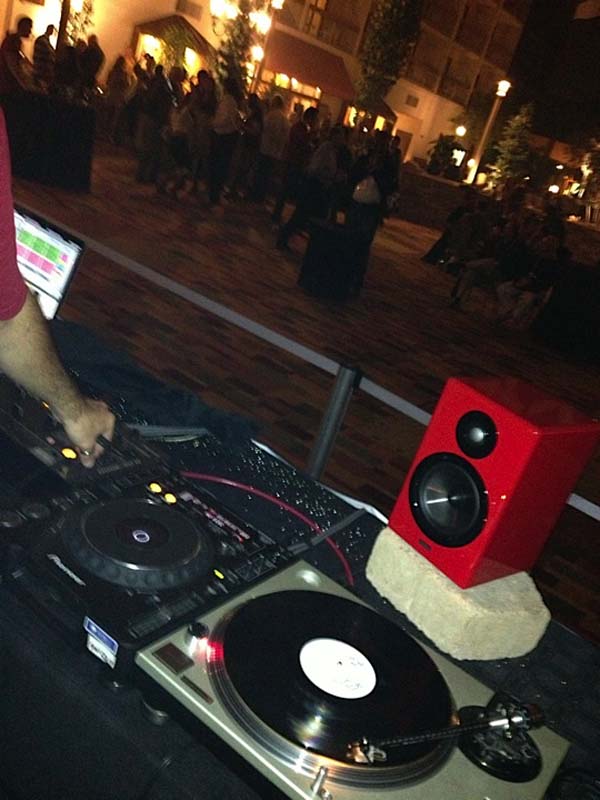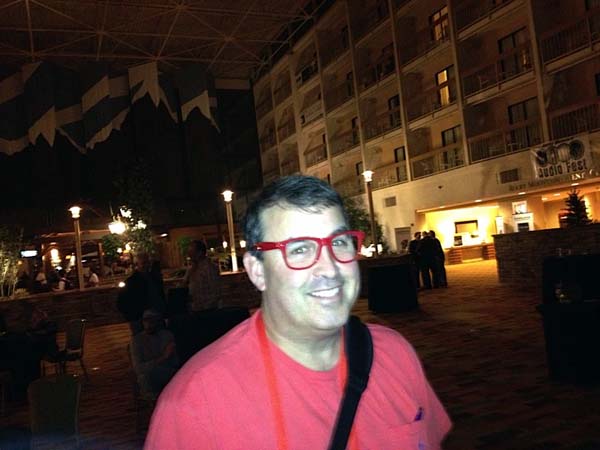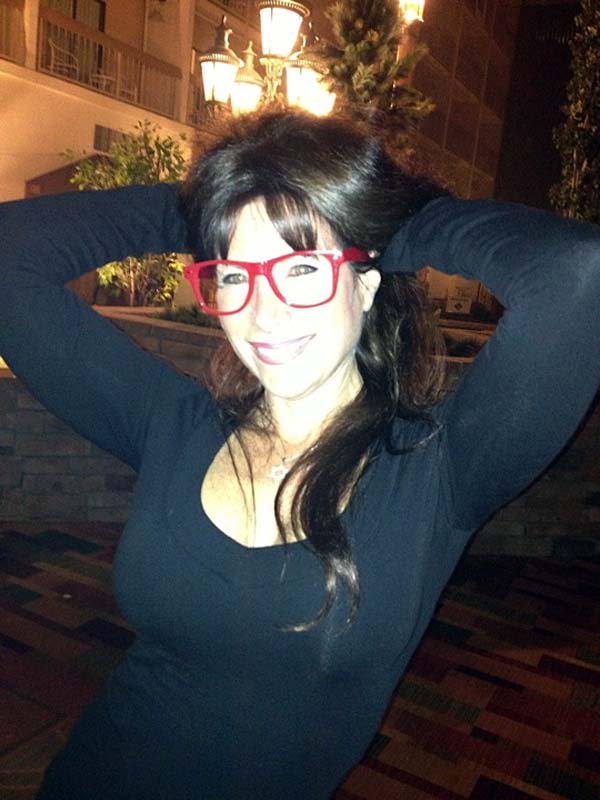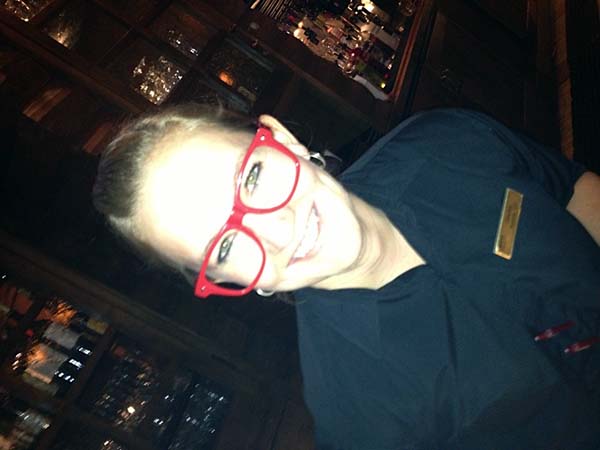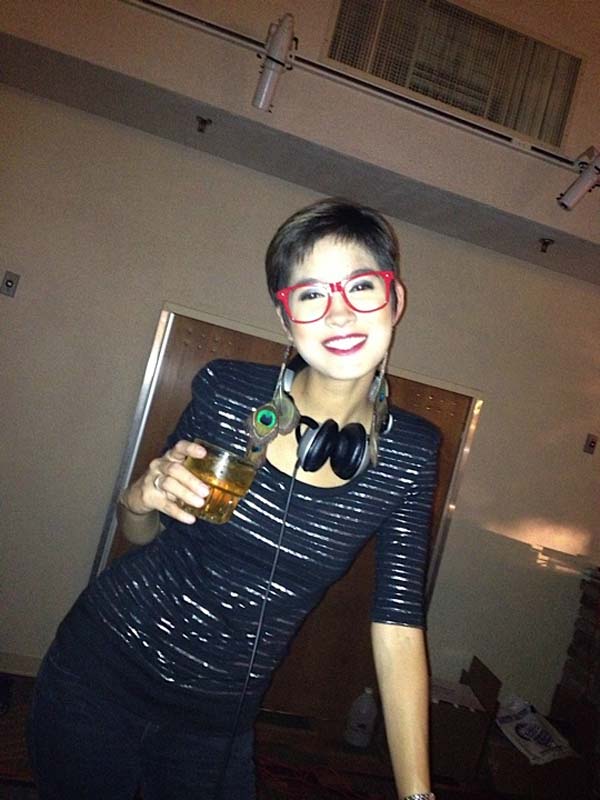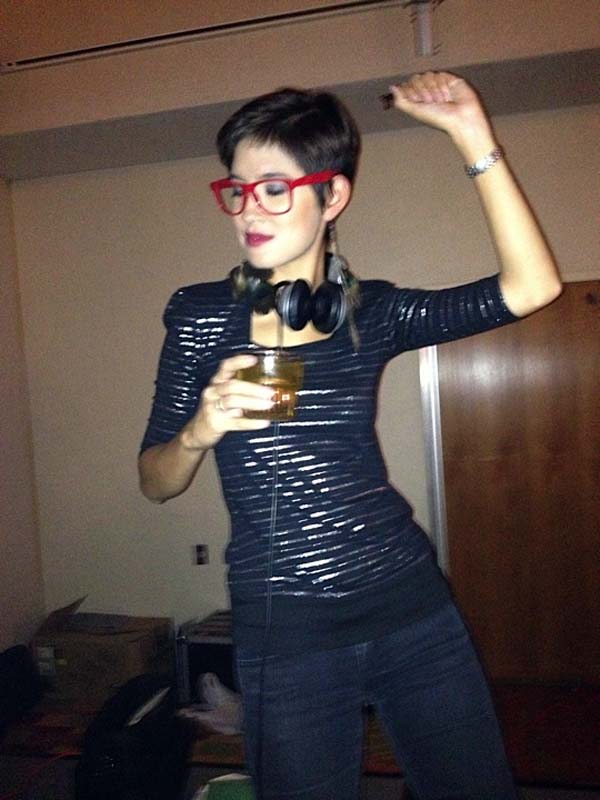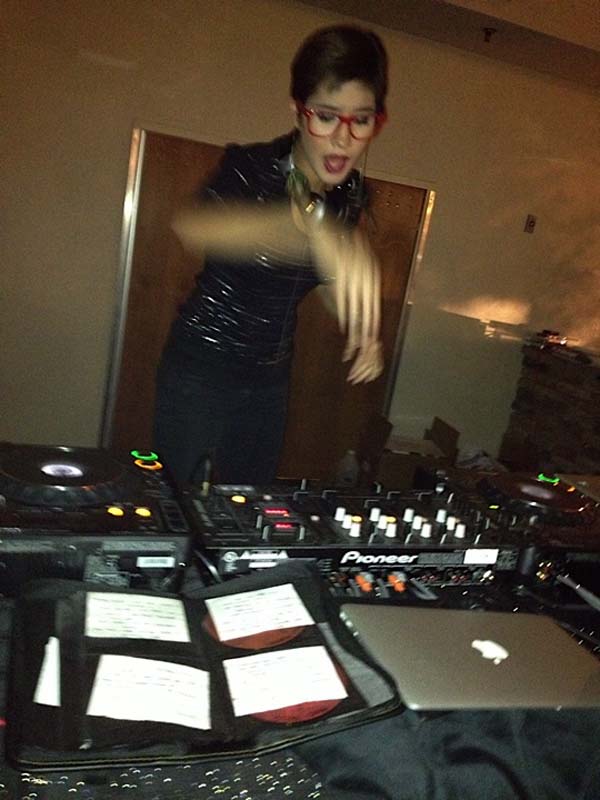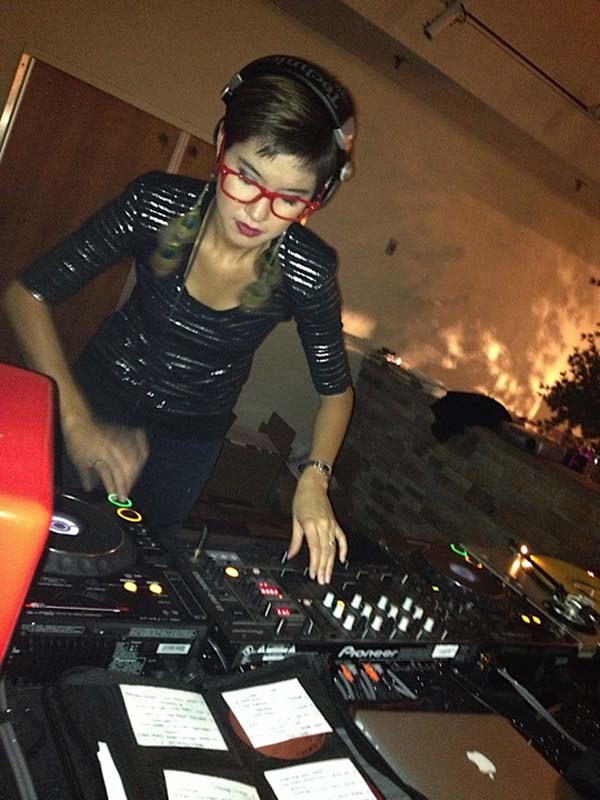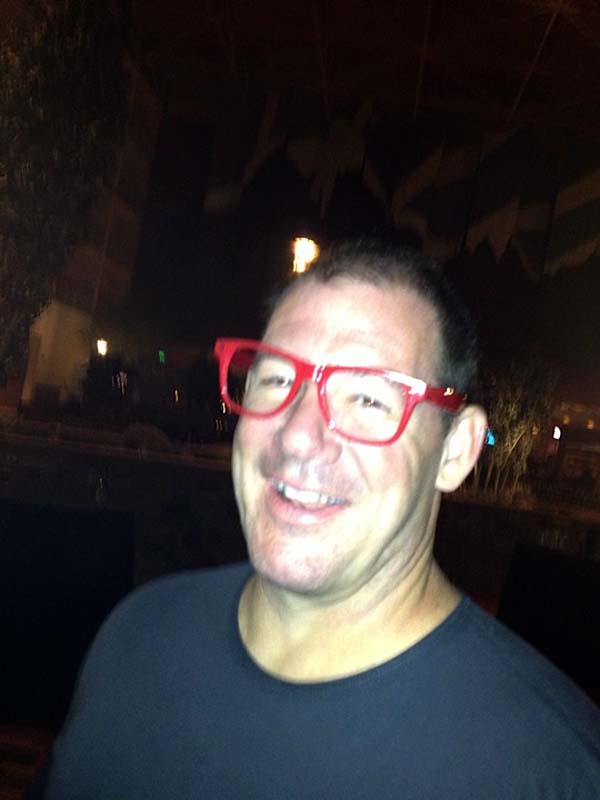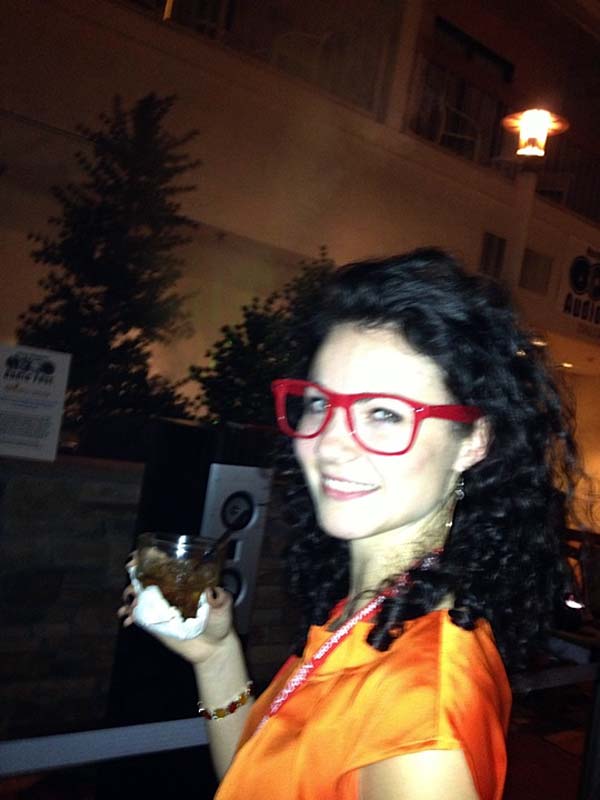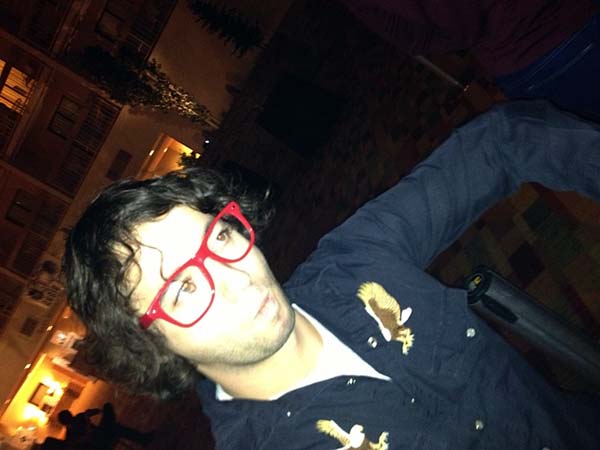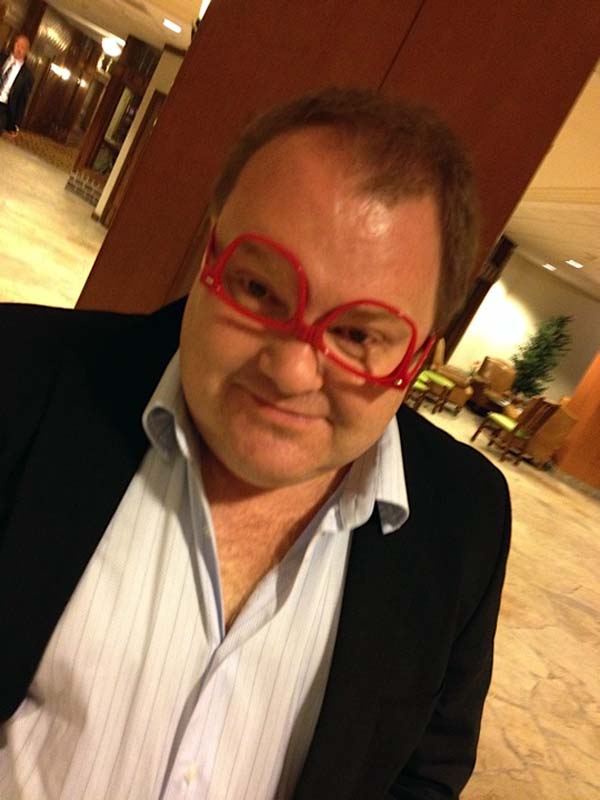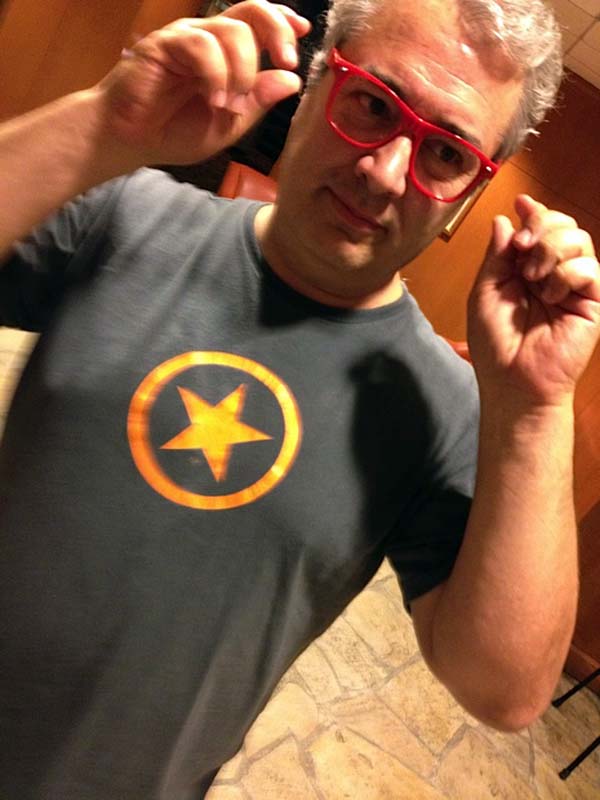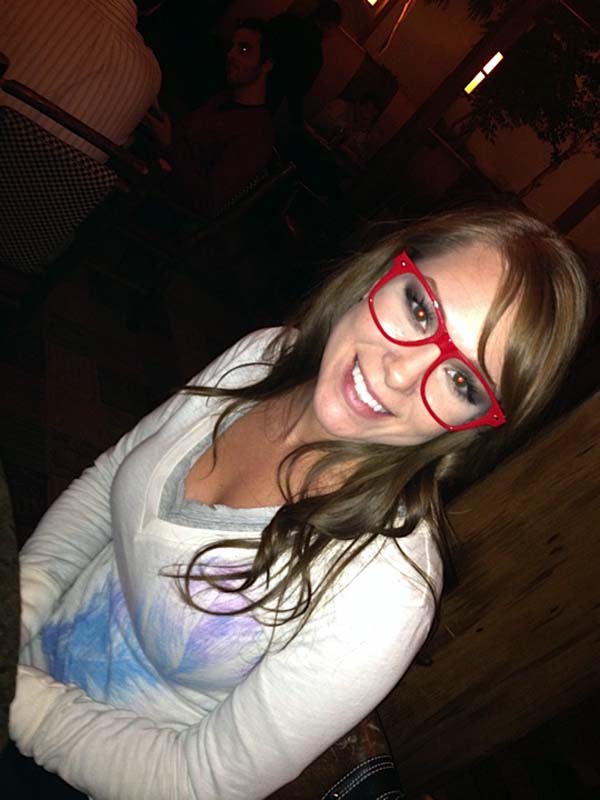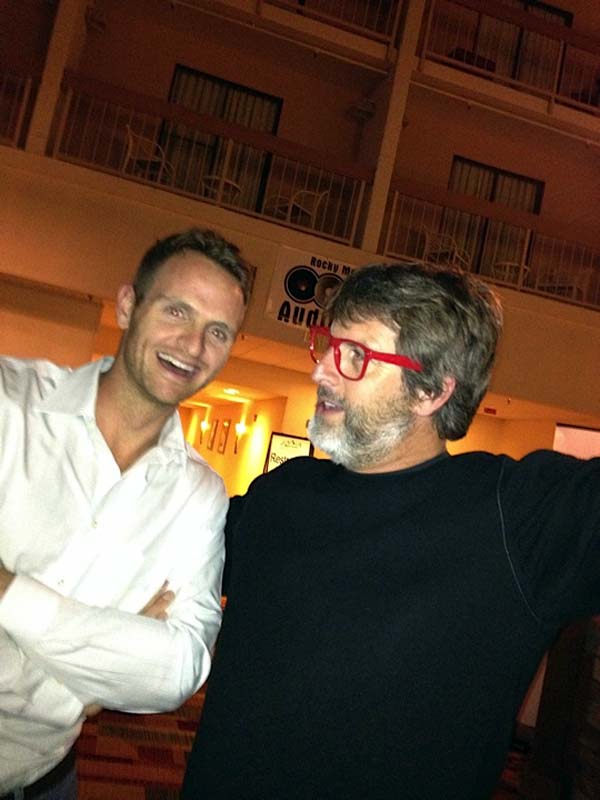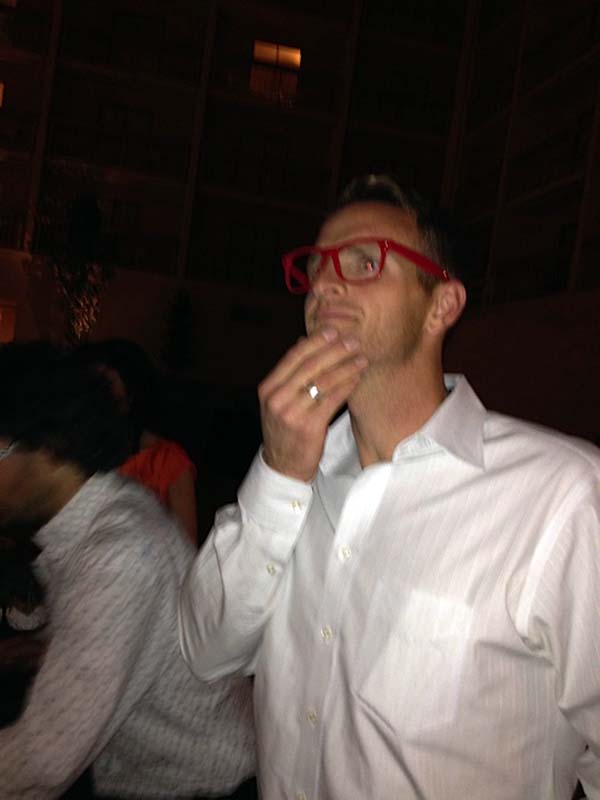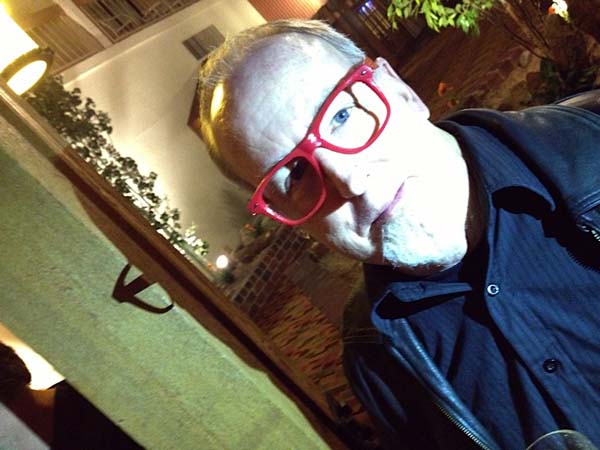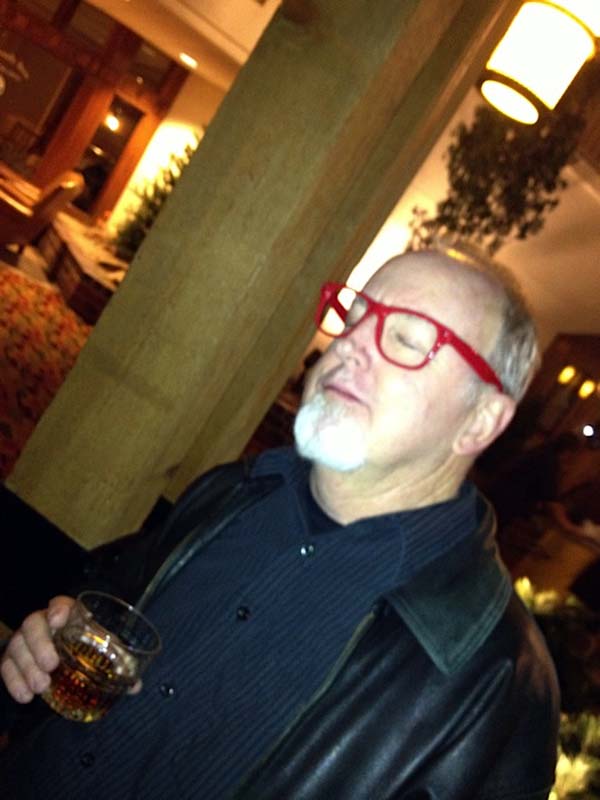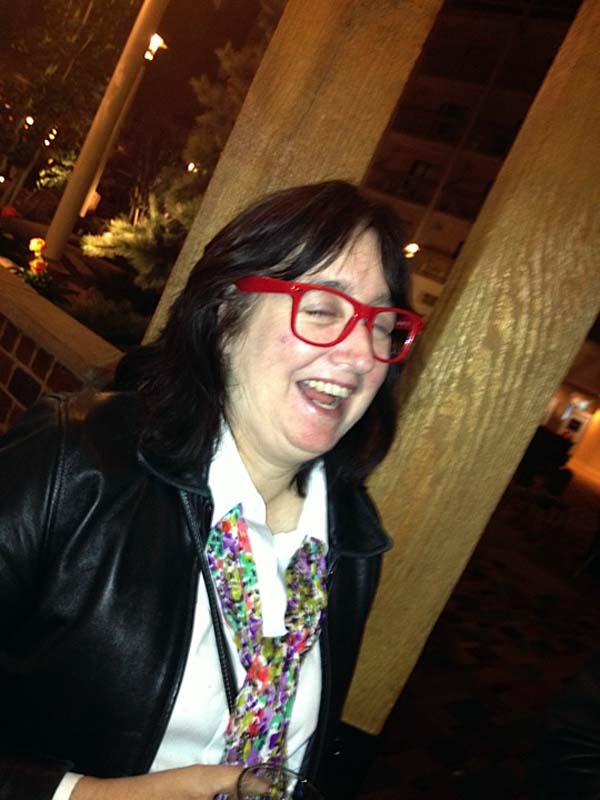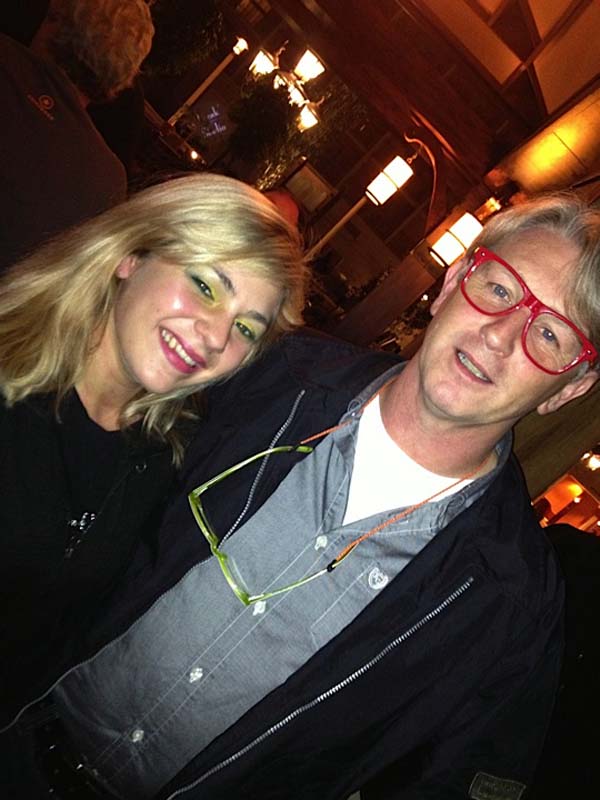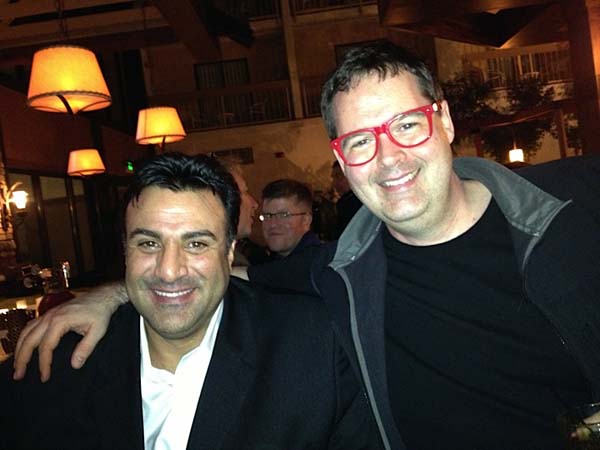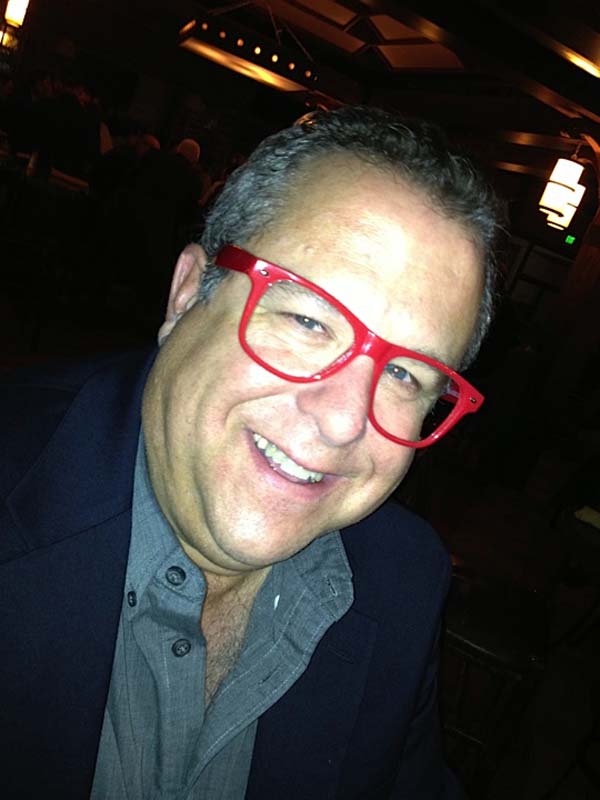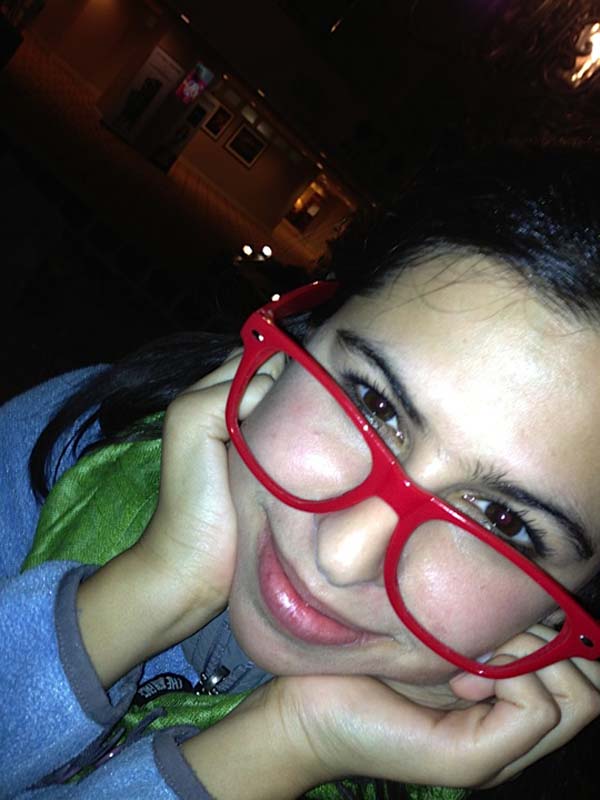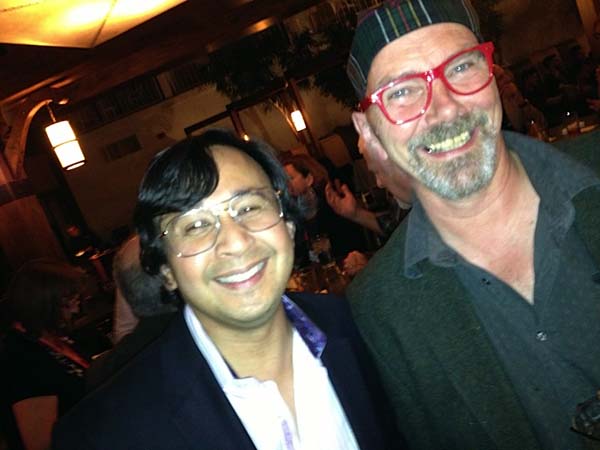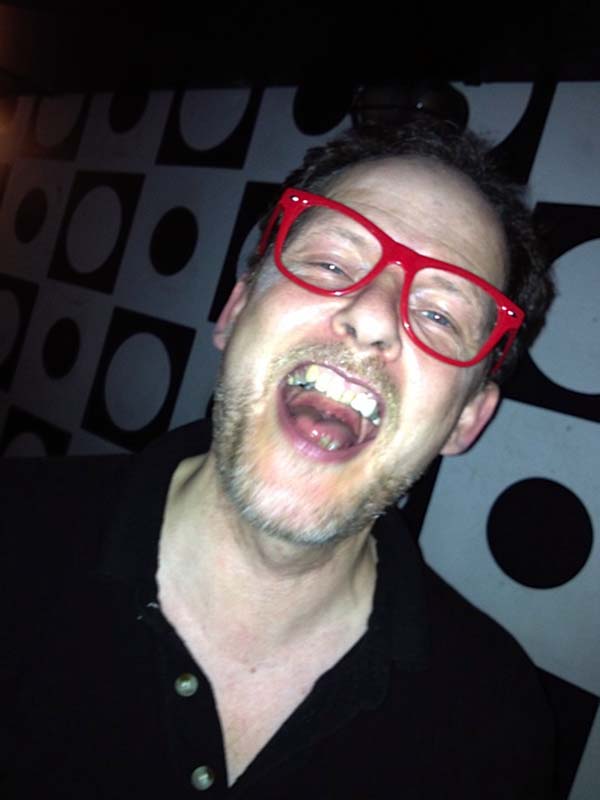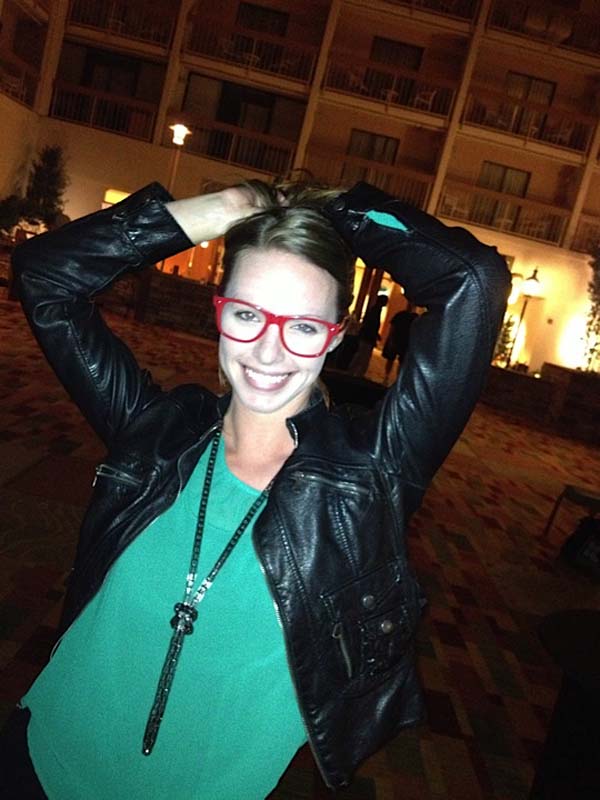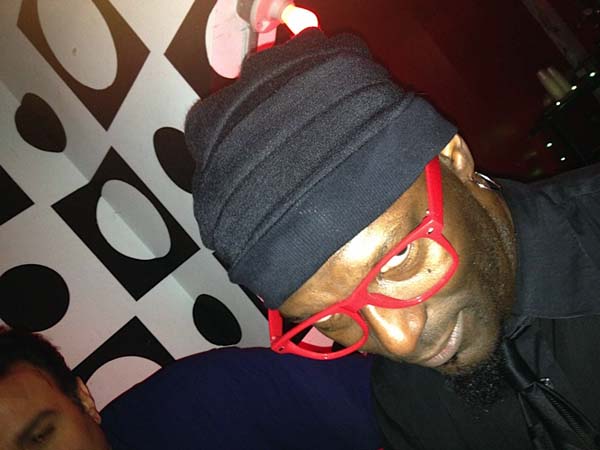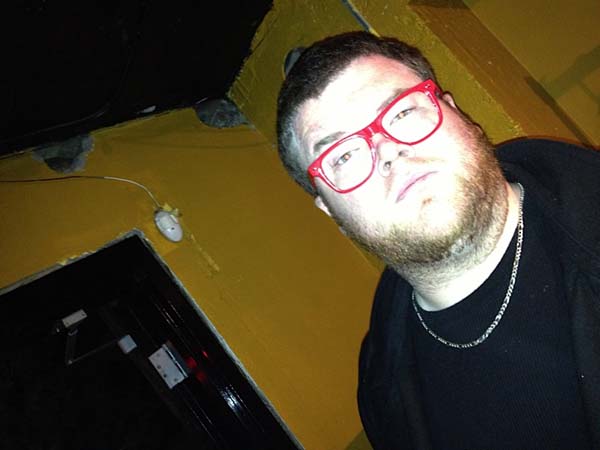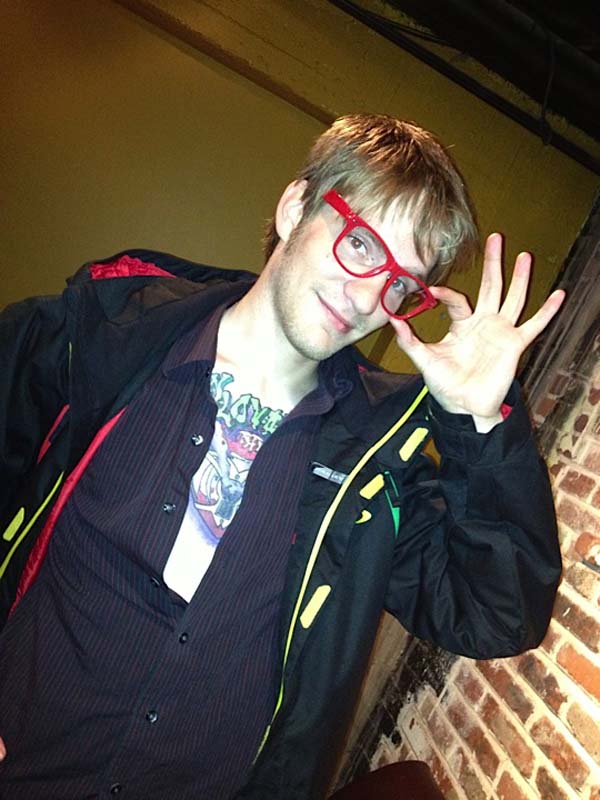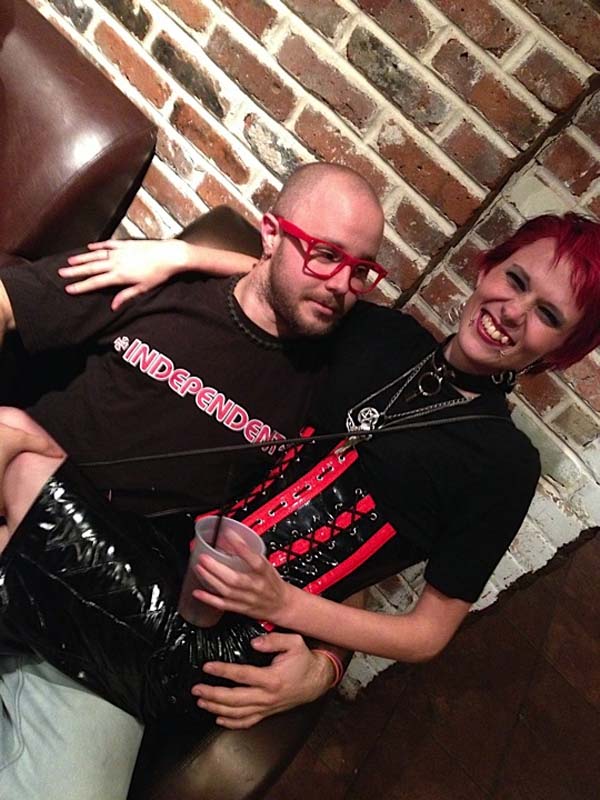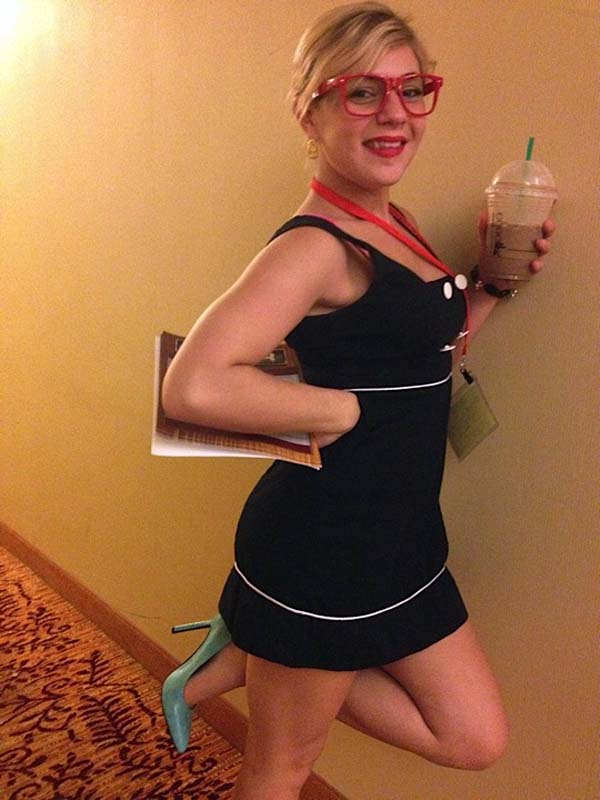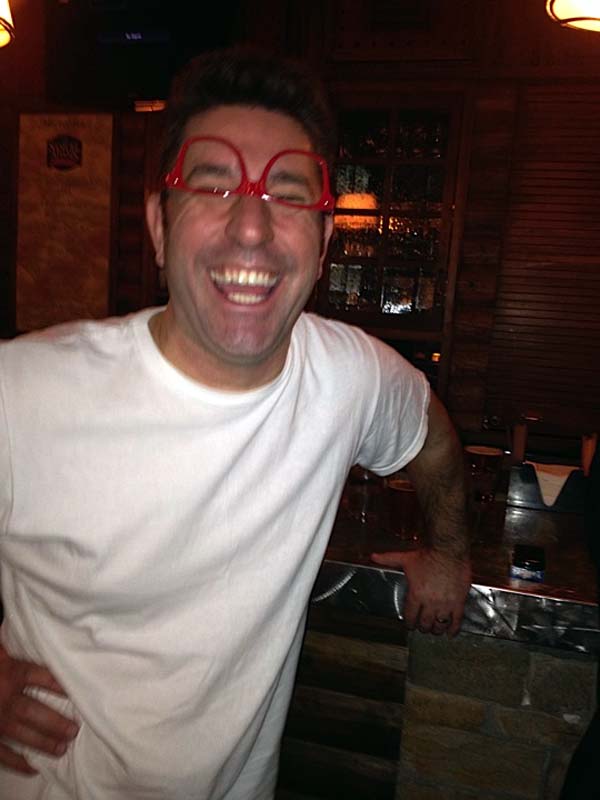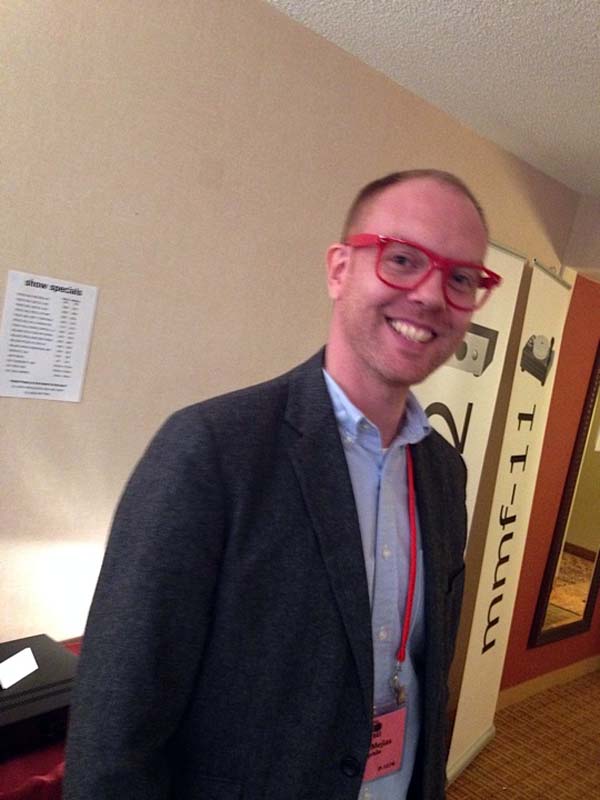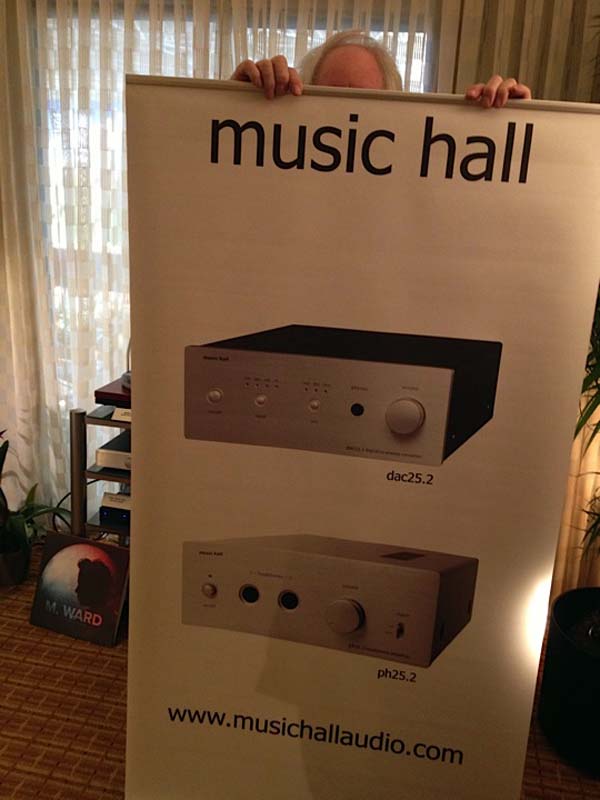 Please feel free to supply your own captions.
The End.