21 More Records from 2012
A couple of weeks ago, I listed
my favorite records of 2012
. There are over 100 records on that list. And, even though I do believe that all those records belong on the list, I can't help thinking that one person can't possibly really, deeply, truly get to know 100 records in just 365 days. After all, I regularly hear new things in records that I've been enjoying for
years
.
Well, then, how really deeply, truly do I know any record? Does it matter? Whatever.
Here's another list: Records that I didn't get around to in 2012, but that I hope to spend quality time with in 2013. These records should have been on my 2012 list, and would have been, had there been more days in a year, or had I been more productive. Some of these are records I had heard about, but, for whatever reason, ignored; others are records that I completely missed and have only recently learned about through recommendations, from readers and from other writers.
Interestingly, with a few exceptions, I feel like this list could also serve as a list of my Favorite Album Art of 2012.
This is only a list. (I repeat: This is only a list.) There are no "reviews" here, but I've provided samples of the music when I could find them. I'm sure a lot of this stuff is available through streaming services like Spotify and MOG. Sometimes, you can stream entire albums via Soundcloud or YouTube—for the hungry music enthusiast, the Internet is an especially magical and crazy place.
21 Records I Missed in 2012
Bat For Lashes: The Haunted Man (Parlophone)
Crystal Castles: (III)
Pallbearer: Sorrow and Extinction (Profound Lore)
DIIV: Oshin (Captured Tracks)
How To Dress Well: Total Loss (Acephale)
Purity Ring: Shrines (4AD)
Lee Gamble: Diversions: 1994–1996 (Pan)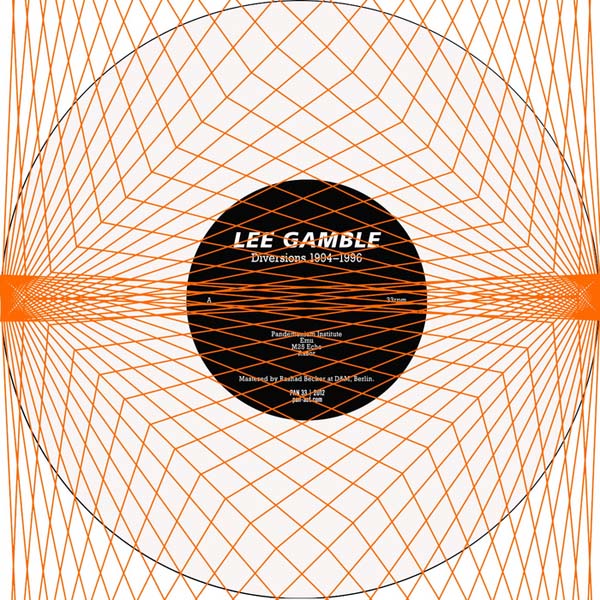 Richard Skelton: Verse of Birds (Corbel Stone Press)
Charles Gayle Trio: Streets (Northern Spy)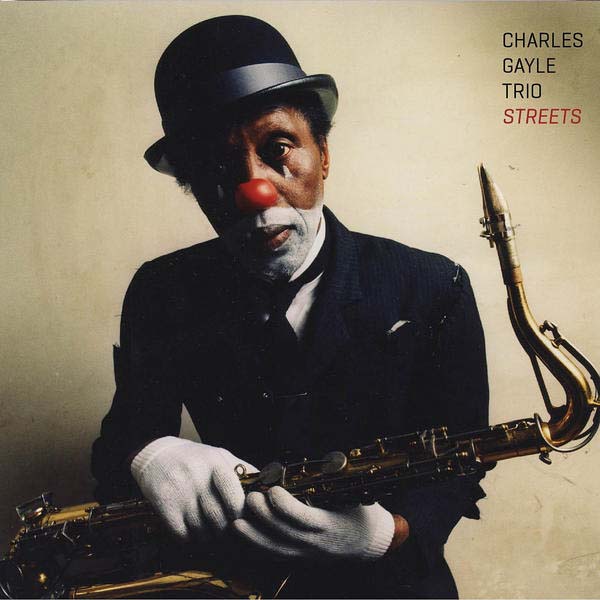 Earth: Angels of Darkness, Demons of Light II (Southern Lord)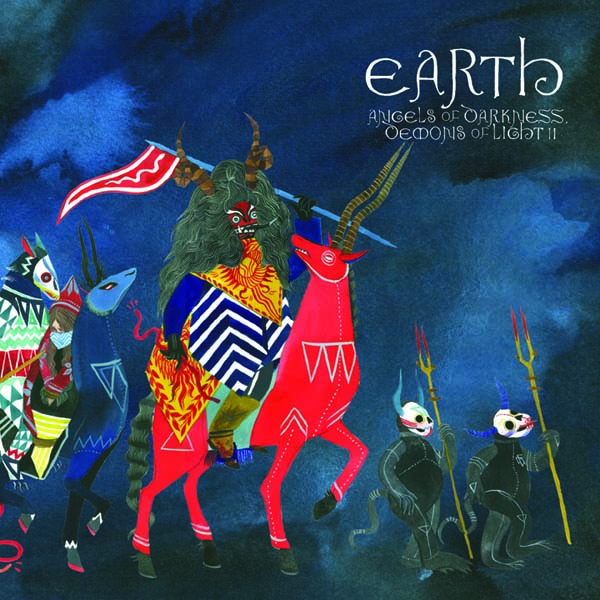 DVA: Pretty Ugly (Hyperdub)
Bob Dylan: The Tempest (Columbia)
Alexander Tucker: Third Mouth (Thrill Jockey)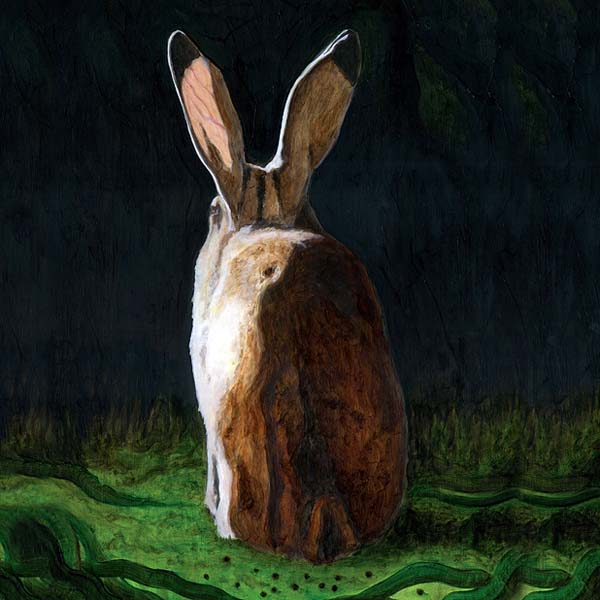 Leonard Cohen: Old Ideas (Columbia)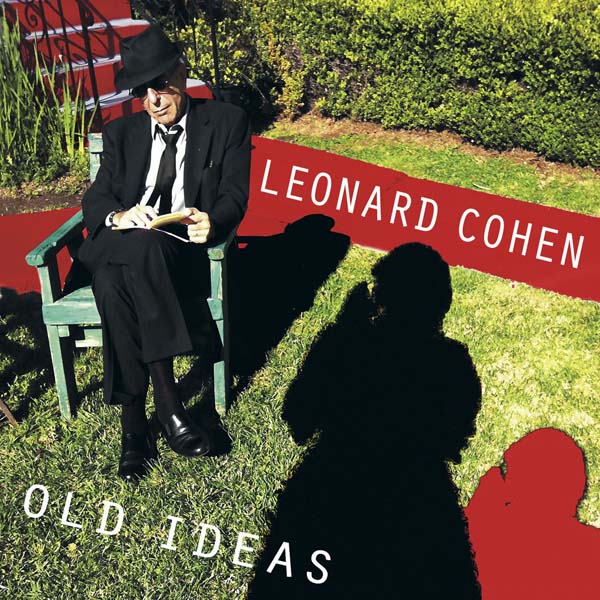 Motorpsycho and Stale Storlokken: The Death Defying Unicorn (Rune Grammofon)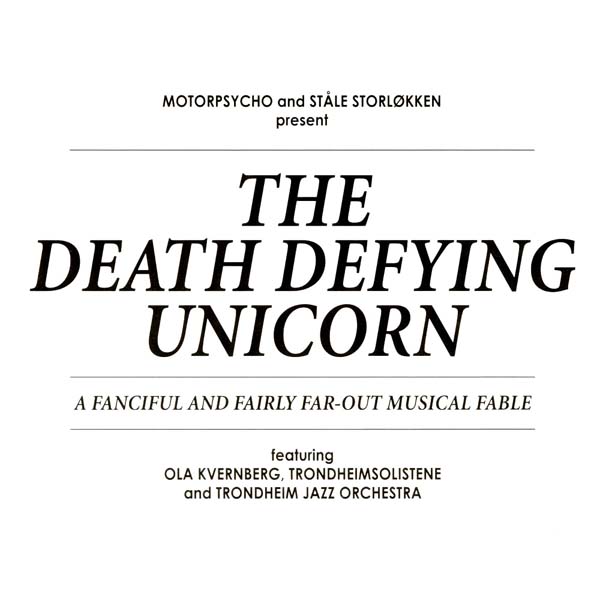 Jam City: Classical Curves (Night Slugs)
Mac Demarco: 2 (Captured Tracks)
Chromatics: Kill For Love (Italians Do It Better)
Killer Mike: R.A.P. Music (Williams Street)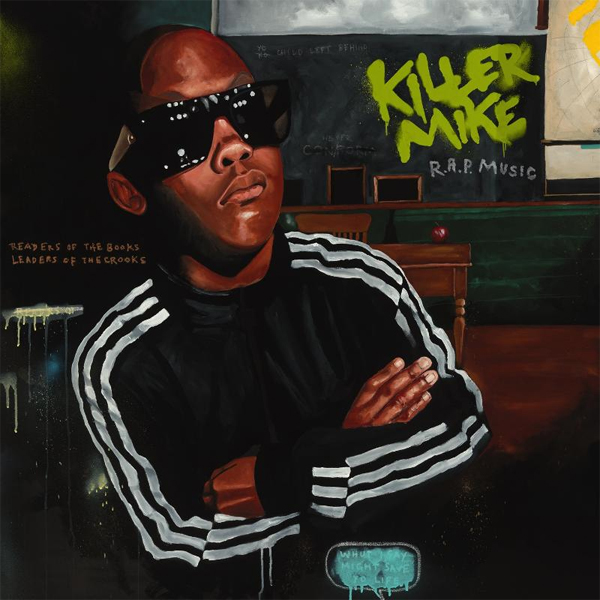 Jessie Ware: Devotion (Island)
Death Grips: The Money Store (Epic)