Teen: "Better"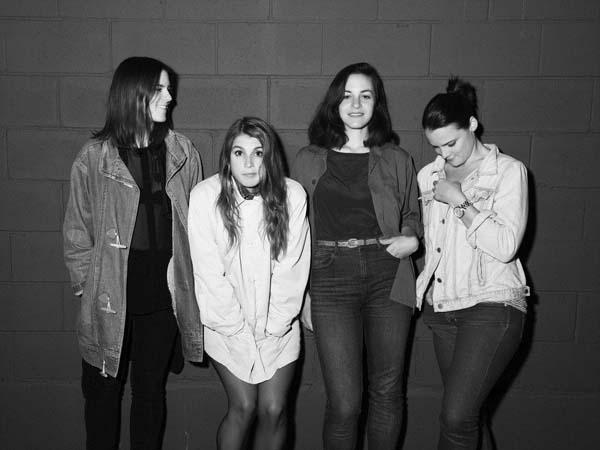 Teen is Teeny Lieberson (guitars, keys, vox), Lizzie Lieberson (key and vox), Jane Herships (bass and vox), and Katherine Lieberson (drums and vox). The band's debut full-length,
In Limbo
, will be released on August 28th by
Carpark Records
.
The video for "Better" uses footage from that 1986 classic Quicksilver, featuring Kevin Bacon, of course. I'd almost completely forgotten about that weird bicycle/ballet scene. Children all over the US tried, unsuccessfully, to recreate this scene in their parents' living rooms. (Or maybe that was just me.)
Can anyone identify the big loudspeakers in the background?