Sinkane: "Jeeper Creeper"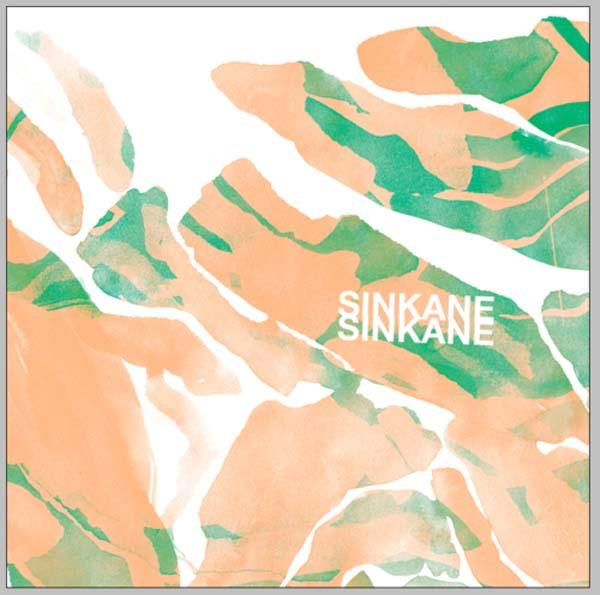 Ahmed Gallab is perhaps best known for his work in Caribou, Of Montreal, and, most recently, Yeasayer, all bands which combine electronic elements with more organic sounds to get listeners thinking and moving on the dance floor. But Gallab is also keeping busy with his own project,
Sinkane
.
The first track from Sinkane's upcoming album, Mars, is called "Jeeper Creeper."
Gallab recorded the track himself, on his laptop, using Ableton Live. Though he usually plays and records all instruments himself, for "Jeeper Creeper," Gallab enlisted the help of some friends: Ira Wolf Tuton and Jason "Jaytram" Trammell (both of Yeasayer) are on bass and drums, respectively; Oliver Chapoy (Shai Hulud, Helado Negro) plays the twisting and turning, reverb-drenched guitar; and Kathryn Fink provides the seductive voice in the background. Gallab plays guitar, keys, percussion, and drums.
Listen to "Jeeper Creeper."
It's got a deep groove tied to a 1970s vibe, some African-style sway, some Detroit funk, some Prince attitude, and probably a bunch of other stuff I'm missing. It's all good, and promises an excellent album to come.