Phiaton PS 500 Primal Series Headphones Sweepstakes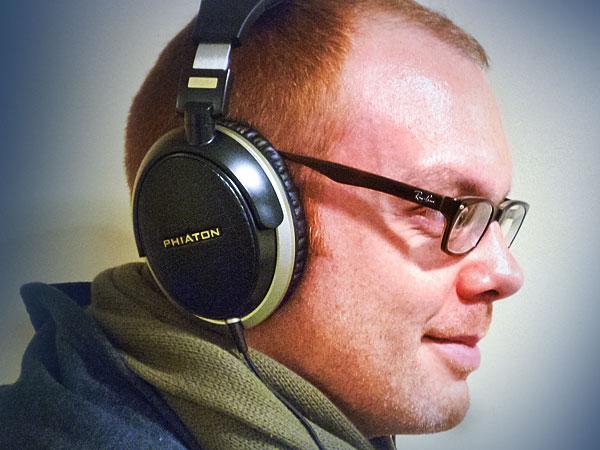 Register to win one of eight pairs of Phiaton PS 500 Primal Series Headphones (MSRP $299)
Stereophile
is giving away.
According to Phiaton, The PS 500 Primal Series headphones offer listeners "a soaring level of concert-hall sound quality, unmatched performance, and a high level of comfort. Phiaton Primal Series headphones are designed for those who appreciate the classic yet somewhat exotic look and feel of supple leather and leather-grade trim."
Keeping with this philosophy, the PS 500s feature hand-made, genuine leather outer cup housings and extra-plush ear cushions for comfort and a snug fit. These headphone also feature Phiaton's 40mm Titanium Driver technology. "This combination of sound isolation and audiophile-grade music reproduction is ideal for listening to any type of music, from classical and jazz to hip-hop, rock and pop." Click here for more info.
To enter the sweepstakes, all you need is an account on Stereophile.com. If you don't already have one, click on the link labeled "register" at the bottom of this announcement or "Create new account" in the right column. Then, enter a username and a valid e-mail address, and click on the "Create new account" button. A message will be automatically sent to the e-mail address you specified, which will include a link to activate the account.
The final step (and only step for those who already have an account) is to log in and leave a comment right here on this announcement—any comment will do, as long as it's not profane or spam. Then, after the sweepstakes closes March 1, 2011, eight lucky commenters will be chosen at random to receive the prizes. So post a comment, and good luck!
For complete sweepstakes rules, click here.
[This sweepstakes is now closed.]