White Wilderness and Minitel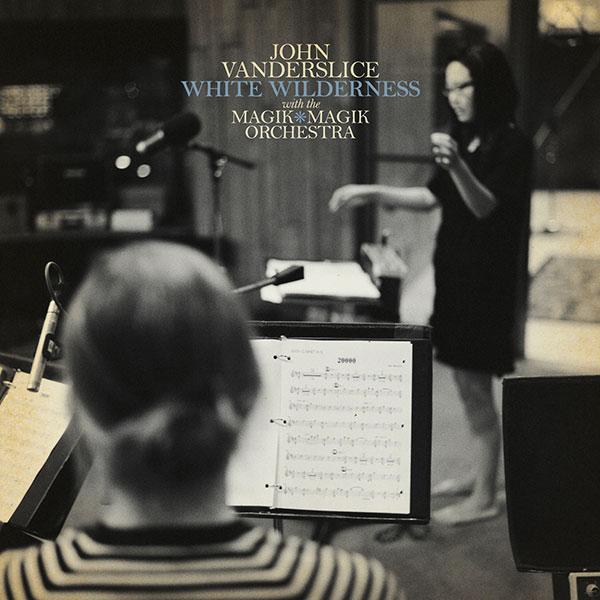 John Vanderslice's seventh studio album,
White Wilderness
, marked by the enchanting, fluid maneuvers of the Magik*Magik Orchestra, was released last Tuesday. The entire album—nine twisting, coiling songs, spanning 31 minutes—was recorded in just three days, but sounds as purposeful and carefully conceived as a special gift.
Meanwhile, Vanderslice has another gift up his sleeve: He is building a new recording studio—San Francisco's first not-for-profit recording space—structured as a co-op at a cost of $200/day. It will be called Minitel, after the early French Videotex online service.
Vanderslice also runs San Francisco's Tiny Telephone, said to be one of the most popular recording studios on the West Coast. That space, completed in 1997, took two years to build. Minitel will be complete in just months and should be running tape by summer.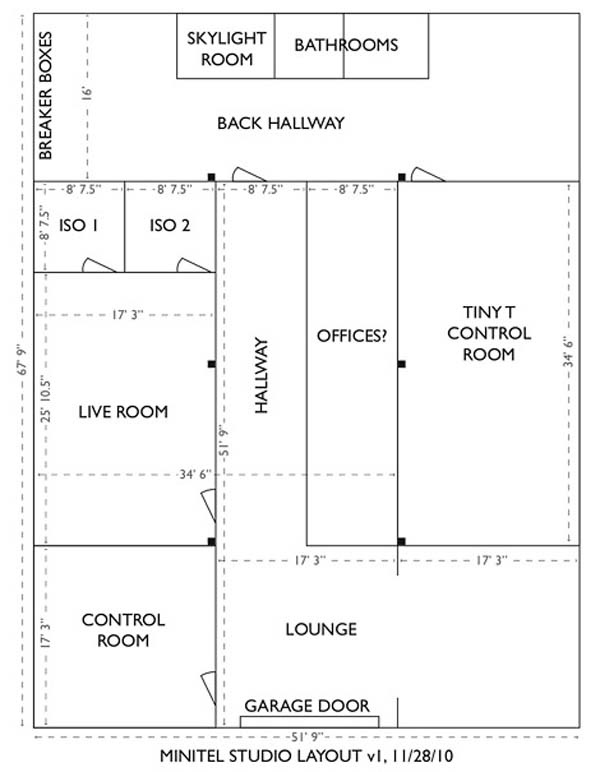 For a behind-the-scenes look at the construction of Minitel, visit the Minitel blog.