Bob Stuart gets CEDIA's 2015 Lifetime Achievement Award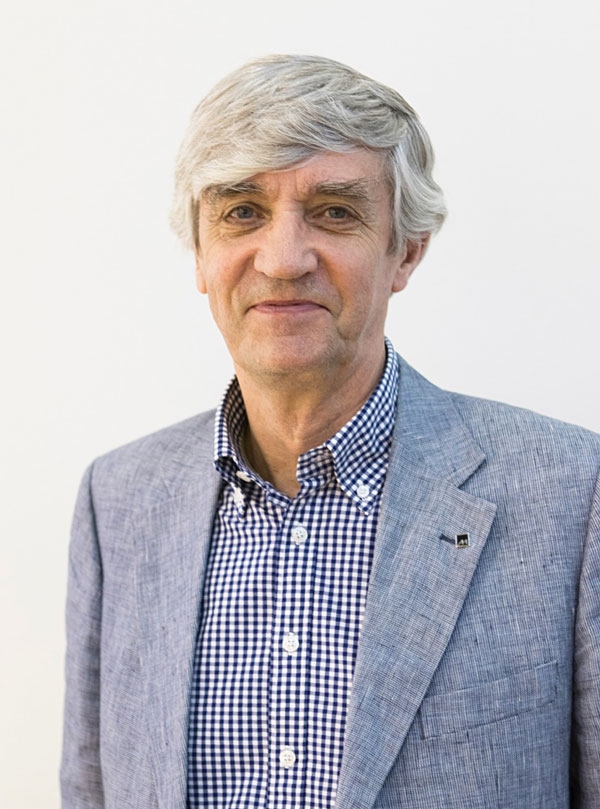 On September 8, the international custom-installation trade association CEDIA named J. Robert Stuart, co-founder of Meridian Audio Ltd. and Inventor of
MQA
, as this year's Lifetime Achievement Award recipient. Stuart will be recognized at the annual CEDIA Awards Celebration at CEDIA EXPO on October 17, 2015.
According to the press release: "The CEDIA Lifetime Achievement Award recognizes an individual who has exhibited outstanding, creative, innovative, and visionary leadership in the growth and advancement of the residential electronic systems industry. Nominations are submitted by industry professionals and are evaluated on the basis of achievement and service within the industry.
"J. Robert Stuart, known by his friends as Bob, started his career as a consultant for the audio industry. Since those early years Bob has maintained a unique impact on the custom integration market in two ways, his products and concepts with the Meridian brand as well as his work establishing new technologies and formats which continue to shape the world of entertainment, including the revolutionary new British technology Master Quality Authenticated (MQA).
"Bob's involvement in the industry also goes far beyond the extensive list of products and concepts of which he has been a part of. He is actively involved in several organizations that have pushed the performance boundaries of performance of new audio formats that have been pivotal in the industry. Bob is an active member of the DVD Forum, and a Fellow of AES; a member of ASA, and a visiting Fellow at Essex University."
Stereophile has two interviews with Bob Stuart reprinted on this site: the most recent, with Steve Harris in September 2006, can be found here and that with Stereophile founder J. Gordon Holt in March 1986 here. The latter is particularly notable in that Bob more-or-less correctly outlines how digital audio was going to evolve in the next two decades.