Björn Erik Edvardsen RIP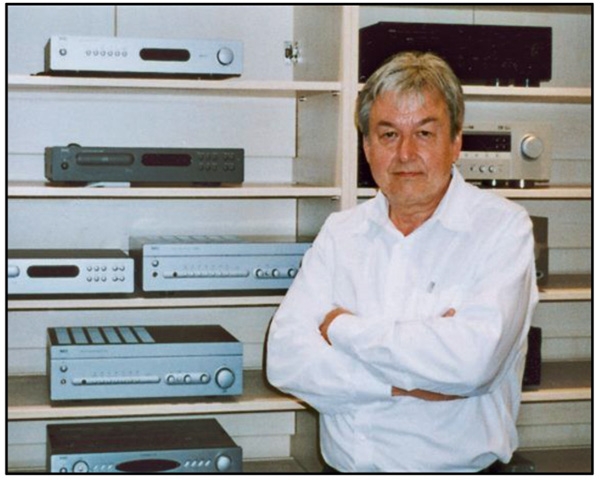 It's been reported on the
Strata-gee
consumer electronics news website that Björn Erik Edvardsen (known as BEE), who was the creator of the historic NAD 3020 integrated amplifier, passed away on December 16 from Myeloma/bone cancer. BEE had worked continuously with the company from 1976 until just a few months ago, when he left his position as NAD's Director of Advanced Research to focus on his battle with cancer.
Edvardsen joined NAD in 1976 as its first engineer and second full-time employee after founder Marty Borish (who died in 2017), working out of NAD's London, UK headquarters, which is where I first met him. I have a memory from one of the many conversations I had with BEE over the past 40 years that before joining NAD he had worked for Tomlinson Holman during the development of the classic APT preamplifier, but the Google fails to confirm that.
A sad ending to a year that also saw the passing of Aretha Franklin, Hugh Masakela, David Wilson, Siegfried Linkwitz, Wally Malewicz, Richard Shahinian, Decca producer James Mallinson, and Sony's Yoshihisa Mori.