Being There: Reflections on Ways of Experiencing Jazz More Recordings
More Recordings
In addition to the recordings mentioned in the article, the following are recommended: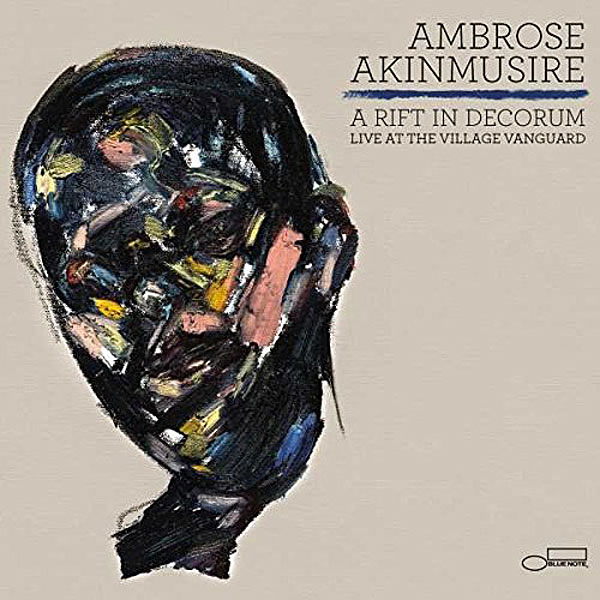 Ambrose Akinmusire: A Rift in Decorum, Live at the Village Vanguard
(Blue Note) Tyler McDiarmid, Geoffrey Countryman, engs.
Sonny Rollins: Way Out West
(Contemporary, also JVC XRCD and Analogue Productions SACD reissues) Roy DuNann, eng.
Bennie Wallace: The Old Songs
(AudioQuest, also JVC XRCD reissue) Roger Rhodes, eng.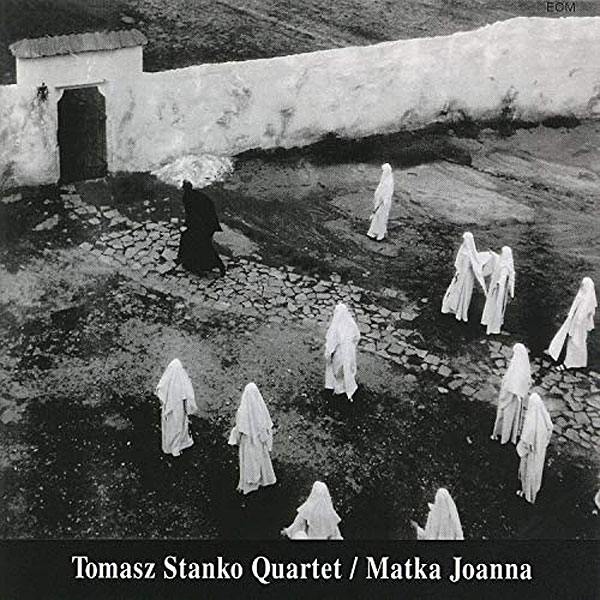 Tomasz Stanko Quartet: Matka Joanna
(ECM) Jan Eric Kongshaug, eng.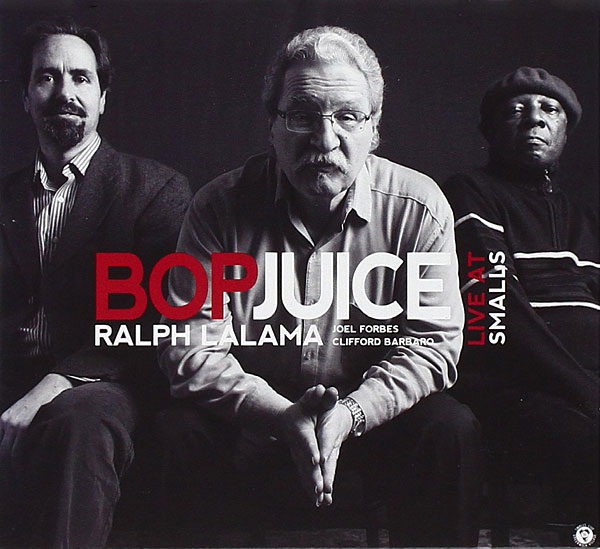 Ralph Lalama: BopJuice: Live at Smalls
(smallsLIVE) Jimmy Katz, eng.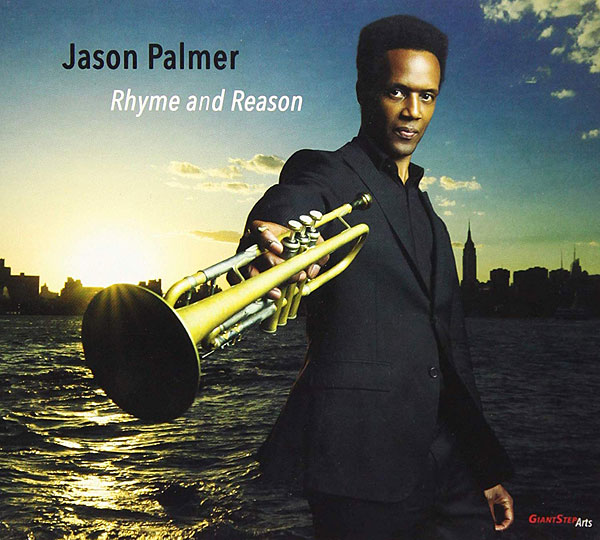 Jason Palmer: Rhyme and Reason
(Giant Step Arts) Jimmy Katz, eng.
Patricia Barber: Nightclub
(Premonition, also a Mobile Fidelity Sound Lab SACD reissue) Jim Anderson, eng.
Maria Schneider: The Thompson Fields
(ArtistShare) Brian Montgomery, eng.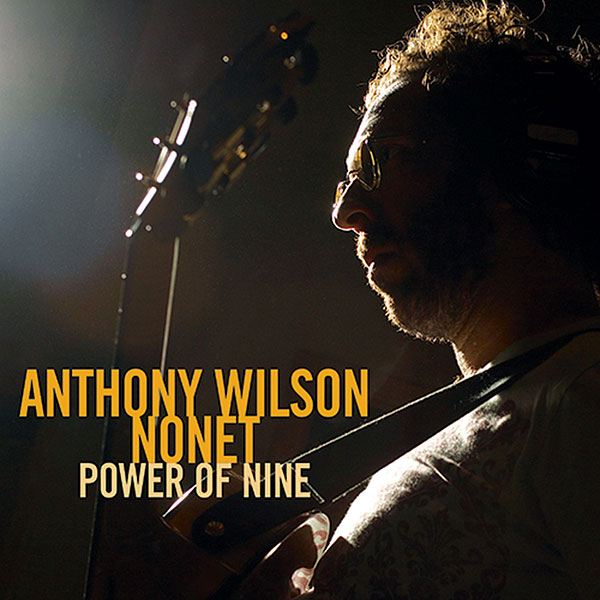 Anthony Wilson Nonet: Power of Nine
(Groove Note SACD) Michael C. Ross, eng.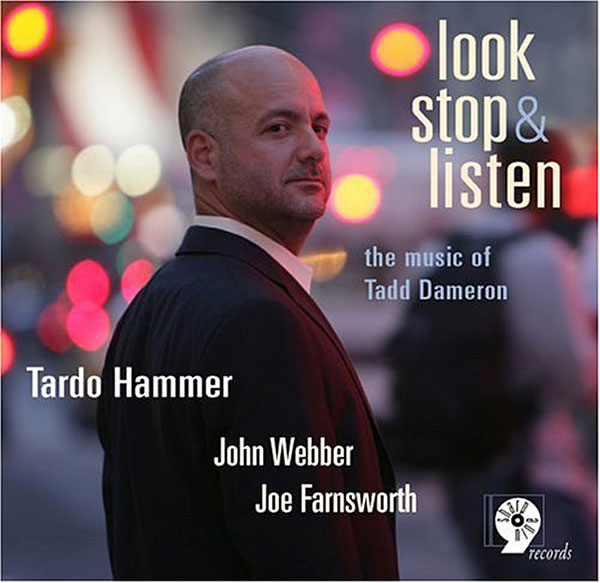 Tardo Hammer: Look Stop & Listen
(Sharp Nine) Mike Marciano, eng.