Warmth from Zesto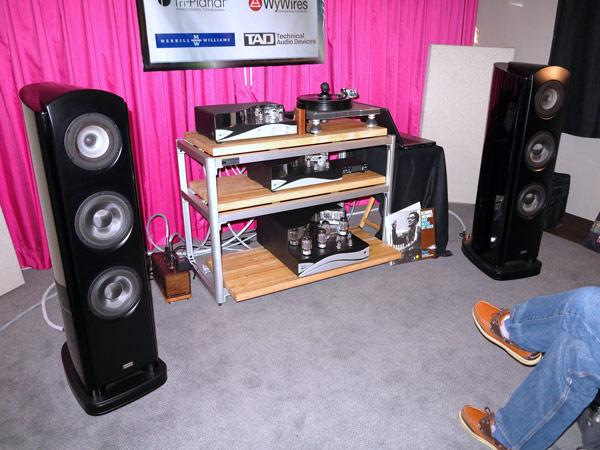 Having heard a prototype of Zesto Audio's brand new BIA 120 class-A stereo power amp ($12,500), I was delighted to discover it looking and sounding extremely attractive in a system that included TAD Evolution One loudspeakers, a Zesto Andros PS1 phono stage, Merrill Williams audio REAL 101 turntable w. Tri-Planar U2 tonearm and Dynavector XV-1s cartridge, and a full complement of WyWires cabling. On Illinois Jacquet's album,
God Bless My Solo
, I noticed that the really nice, warm sound was a little bright on top, and that images seemed rather small for the speakers and room.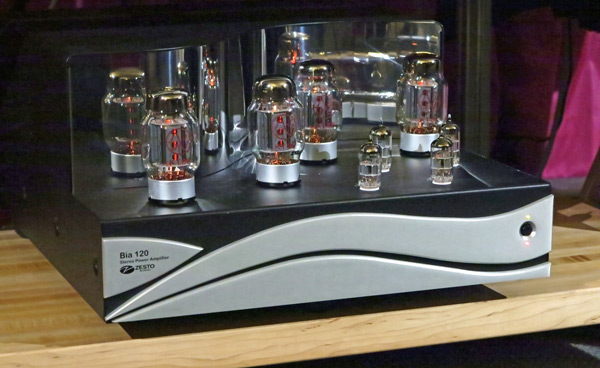 Switching to Oscar Peterson's "You Look Good to Me" on We Get Requests, perceptions changed radically with a really wide spread of instruments, the lovely sound of a chime, and the presentation's cozy euphonic warmth.