Proceeds from "Island Brothers" to Support Haiti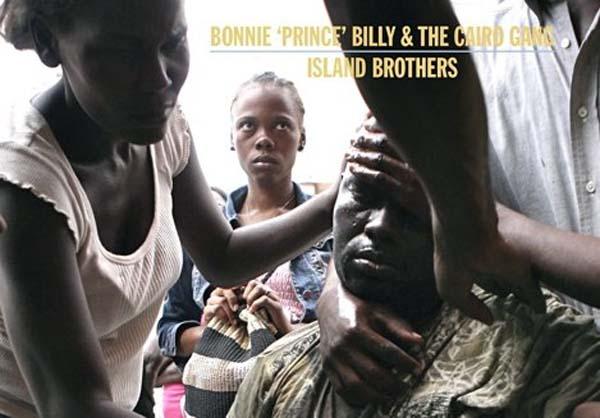 I was immediately impressed by the provocative photography, at once gorgeous and painful. I could not resist it. The cover image first appeared in the
New York Times
and was taken by
Damon Winter
, on assignment in Haiti. Three of Winter's photos are included in Bonnie "Prince" Billy and the Cairo Gang's latest release—a 10-inch single, "Island Brothers" b/w "New Wonder"—and they complement the music perfectly.
Those familiar with the music of Bonnie "Prince" Billy will have an idea of how this record sounds—as if from some simpler time and heavy with poetry and heart, with a deep respect and admiration for the body and the earth and the sound of a beautiful instrument in able hands, a wonder for the voice and for the words it lets loose.
All proceeds go directly to Edge Outreach, a Louisville, Kentucky-based non-profit organization, in their efforts to make clean water accessible to the people of Haiti. So, if you'd like to do something for Haiti, while treating yourself to a bit of beauty, buy this record. For more info and to purchase "Island Brothers," visit Drag City.