Payday Albums: 4/12/13 & 4/26/13
Whenever I post one of these entries, there are at least a couple of readers who ask for reviews of the albums I've listed. And while such requests are quite reasonable, they take for granted that I've actually
listened
to all of these albums. Sadly, I have not.
Even sadder, I still haven't listened to the albums I bought last payday.
Still, I have purchased these albums. Which means that, for one reason or another, I found them interesting enough to spend money on them, and I do intend to listen to them at some point down the line. Whenever possible, I've included links to artist or label pages, where you, too, can sample the sounds and stories behind the music, and decide whether the albums are worth your time and money.
I make these lists for a few reasons:
1. I enjoy making these lists.
2. They help me remember what albums I've purchased.
3. They provide a sort of graphical representation of my musical interests.
4. I think the album art is often attractive.
5. I want to provide some exposure to artists who otherwise might go overlooked by our readers, and, similarly, provide our readers with some interesting music they may have otherwise overlooked.
6. I hope you find something here that you like, and that you, in turn, will tell me about something, similar or dissimilar, that you like.
So: Today's payday. These are the albums I bought.
Payday Albums: 4/12/13
Lawrence English: Lonely Women's Club (LP, Important Records)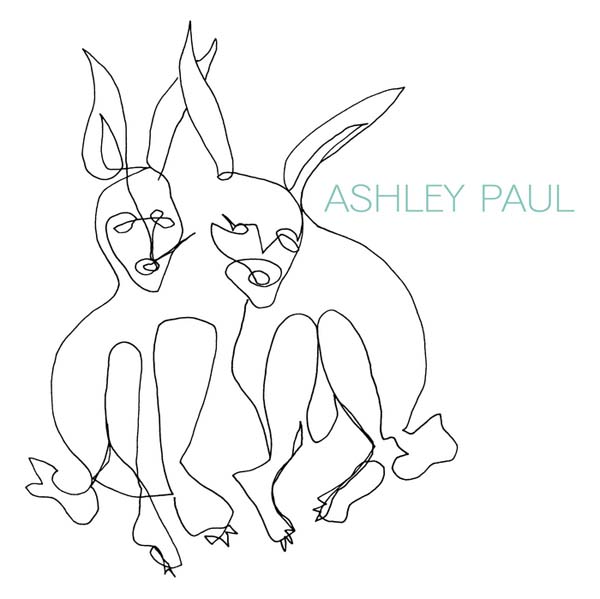 Ashley Paul: Line the Clouds (LP, REL)
Mary Lattimore: The Withdrawing Room (LP, Desire Path Recordings)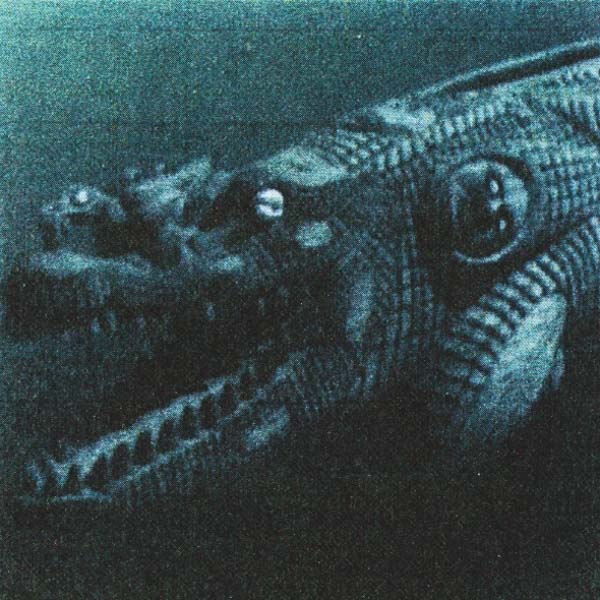 Rainforest Spiritual Enslavement: Black Magic Can Not Cross Water (LP, Blackest Ever Black)
Mohammad: Som Sakrifis (LP, Pan Records)
Payday Albums: 4/26/13
Aidan Baker: Already Drowning (LP, Gizeh Records)
Terrence Dixon: From the Far Future, Pt. 2 (LP, Tresor Records)
Lapalux: Nostalchic (LP, Brainfeeder)
Locust: You'll Be Safe Forever (LP, Editions Mego)
Rhye: Woman (LP, Republic)
Miles: Faint Hearted (LP, Modern Love)
Ghostface Killah: Twelve Reasons To Die (LP, Soul Temple)
Justin Timberlake: The 20/20 Experience (LP, RCA)
James Blake: Overgrown (LP, Republic)
The Knife: Shaking the Habitual (LP, Mute)
I purchased these records from Forced Exposure, Other Music, and Experimedia.