In the News: Oswaldsmill Audio & Audioarts
Jonathan Weiss' fabulous Oswaldsmill Audio Dumbo showroom was featured in a recent episode of "The Blueprint" on Jay-Z's Life+Times.
Art Dudley visited the showroom back in May 2012, and I hope to visit sometime this year.
***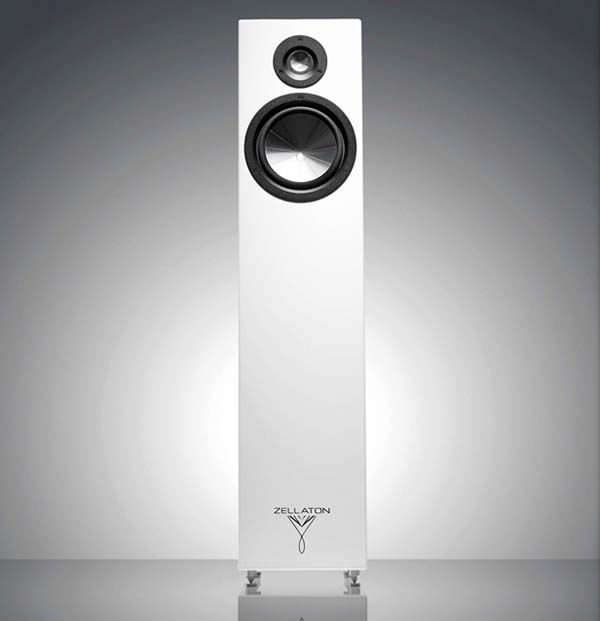 A second NYC boutique audio salon, Gideon Schwartz's Audioarts, was recently featured in the Wall Street Journal. Read "Money's No Object for His Stereo Types" here. It's a good piece.
You may notice interesting similarities between OMA and Audioarts: Neither wants to be seen as the "typical" hi-fi shop; both seem devoted to the highest possible quality of sound reproduction, without regard to cost; both place strong emphasis on design; and both seem interested in promoting an image and lifestyle of absolute luxury.
Art Dudley and I visited the original Audioarts location, down on Astor Place, prior to Art's review of the Voxativ Ampeggio loudspeaker. I hope to visit the new Audioarts showroom sometime this year.