New Music: Nite Jewel's "She's Always Watching You"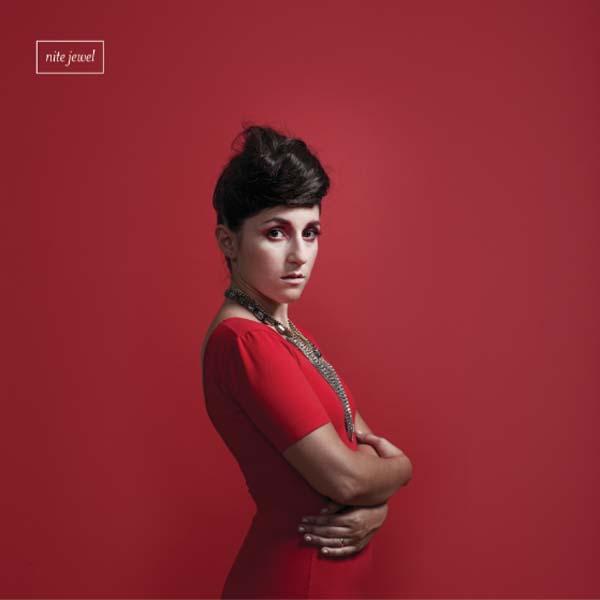 Nite Jewel's glittery, slinky sound recalls the pop and R&B of the late 80s and early 90s—stuff that you might have heard on Hot 97 or Z100 when you were 12 years old, searching for an identity, a groove, or simply for something good on the radio.
I can't help it: I like it.
While previous Nite Jewel releases have appeared on Mexican Summer, Italians Do It Better, and Gloriette Records, the band recently signed to the excellent Bloomington label, Secretly Canadian, home to Antony and the Johnsons, Damien Jurado, and The War On Drugs, among other fine acts. Nite Jewel's sophomore full-length will be released by Secretly Canadian in early 2012, but we can listen to "She's Always Watching You" right now.
Love Letters Ink, a vinyl-only imprint from the creative thinkers at Yourstru.ly, will release the track as a limited-edition 7" single backed with "Sister." The 7" comes with a handwritten letter from Nite Jewel's Ramona Gonzalez (yum), a link to view behind-the-scenes footage from the recording sessions, and a $1 donation to the Lauren Abramson Memorial Fund to benefit Citizen Schools of California.
So, by purchasing the record, you get to support a good cause and do something selfish at the same time.