A Jazz Thanksgiving in New York City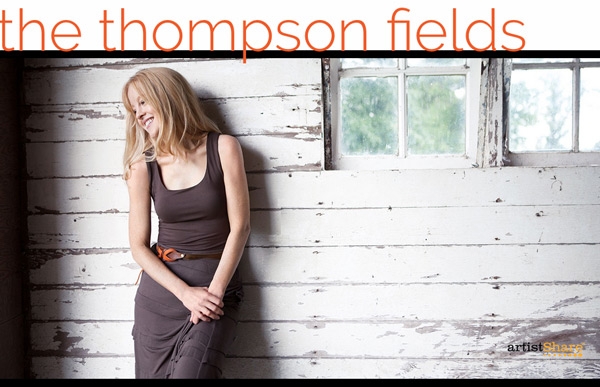 It's Thanksgiving week, which means that if you're in New York City, you can (and should) go see two of the best jazz bands at two of the best jazz clubs.
Maria Schneider
's Jazz Orchestra is playing at the Jazz Standard through Sunday (except for Thanksgiving Day). Jason Moran's Bandwagon trio is playing at the Village Vanguard through Sunday (including Thanksgiving Day).
If you can't make it, listen to Schneider's latest album, her career masterpiece, The Thompson Fields, and the Moran trio's last album, Ten, or, online only, his solo recital, The Armory Concert.