Girls: "My Ma"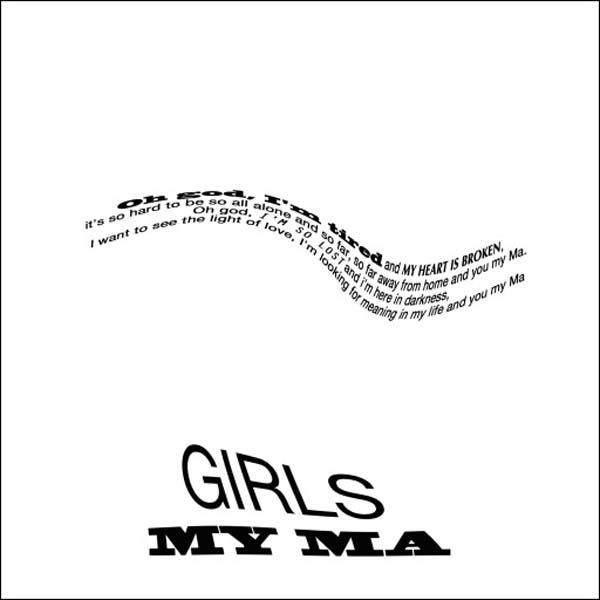 Girls'
new 7" single, "My Ma" backed with "Love Life," is limited to a one-time pressing of just 1000 copies, and will be available from 159 specially selected record stores on May 22.
Whenever Girls release a new limited-edition single, I go after it. These singles complement the band's excellent full-length records, are lovingly and beautifully packaged, and are usually backed with great, exclusive tracks. I expect "My Ma" to be no different.
The band is set to tour throughout March in support of Father, Son, Holy Ghost, and will return to late night television with a March 22nd appearance on Conan. In the meantime, here's the new video for "My Ma," directed by Aaron Brown.