Dared MARS Tube DAC/Amp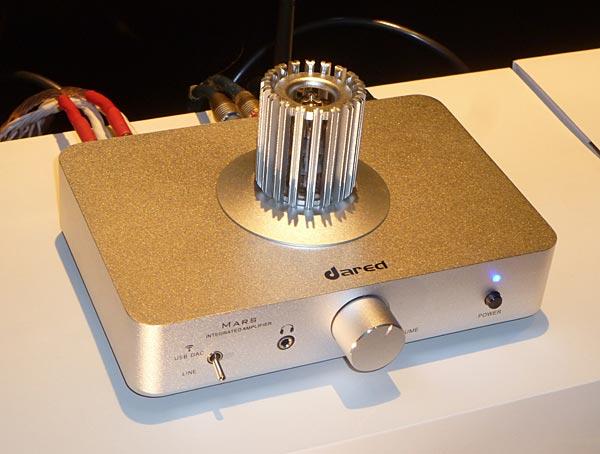 If this product has halfway decent sound, it should be a hit at $540 retail.
Included is a built-in USB DAC as well as analog line in and Bluetooth wireless capability for connection to smartphones and the like. Power output is 25 watts/channel (MOSFET Class A) and there is also a headphone jack on the front. A preamp out is also included if you'd like to use the MARS just as a tube DAC to drive your he-man amp. Looks well made and available now.