Cambridge Audio CXN Network Player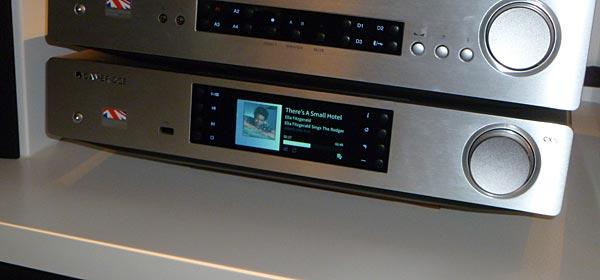 If you only need to add networking functionality to your system, the CXN will provide wired UPnP, wi-fi, USB Audio, AirPlay, Spotify Connect, aptX Bluetooth, and internet radio which is sent to either a digital out for your DAC or through its own dual Wolfson 24 bit DAC section. It will handle both PCM and DSD sources and upsamples all inputs to 24/384 for digital filtering if using the built-in DAC.
Price is $999 and it should be here in March.