Stereophile and Graham Nash at CES 2016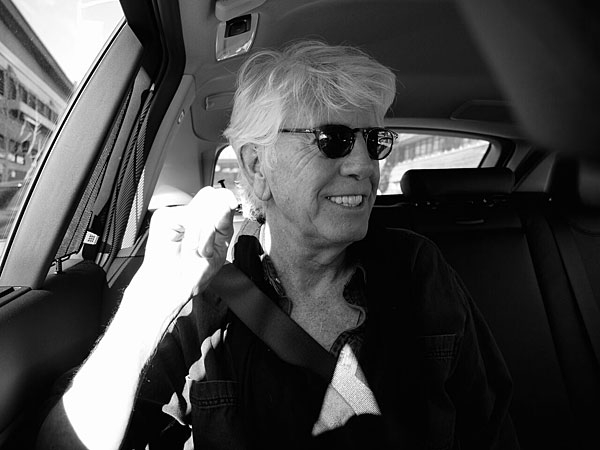 The premise is simple: how would a seasoned musician react to the sound of their new album on a variety of audiophile systems at CES?
I tossed the idea to Graham Nash, and he agreed to participate in the experiment, more than a little curious about this thing called high-end audio. Graham is always full of energy and very articulate, so should provide some very interesting perspective for Stereophile readers.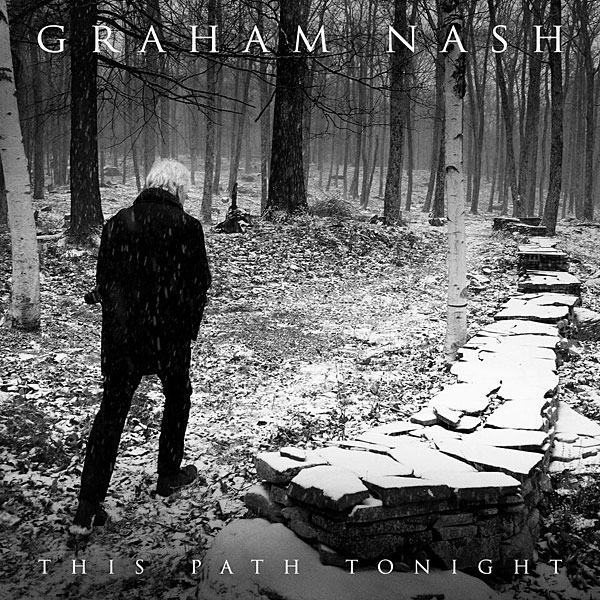 The plan is to bring an HD 24/96 version of his new (and not yet released) album to as many rooms as we can fit into a day at CES. We'll play a few tracks, and he'll give me his reactions and I'll file room-by-room reports. We picked Thursday to tour the Venetian and Mirage suites, so the reports should start to appear shortly after.
There are no guarantees as to his reactions, and let's not forget that he's already heard these songs hundreds of times on some of the best studio monitors in the world. Nash is polite (he's English after all) but honest, so I expect we'll get some good observations.
Nash recorded the new album This Path Tonight in an eight-day period at The Village recording studios in West LA, between tours with Crosby, Stills & Nash and his solo shows. His first solo work in fourteen years, the album is produced by co-writer Shane Fontayne and is slated for release April 15th on CD, Pono 24/96 and 180 gram vinyl formats on Blue Castle Records.
Traveling together in the back of a car one day, Nash pulled his laptop out of a bag and asked if I had my "audiophile" headphones with me. "I figure you usually travel with them," he added. Well actually I don't (sorry Tyll), so he handed me his fluorescent Koss earbuds and proceeded to hit play.
And it sounded pretty good! Right away I was thinking, this should sound awesome on a good system.
And so the plan was hatched. Stay tuned.