Payday Albums: 2/1/13 & 3/1/13
I started this
Payday Albums project
in January. By February, I'd already fallen behind. So, let's play catch-up:
Today's payday. These are the albums I bought.
Payday Albums: 2/1/13
FaltyDL: Hardcourage (LP, Ninja Tune)
Chromatics: Night Drive (LP, Italians Do It Better)
Solange & Blood Orange: True (LP, Terrible Records)
Lee Gamble: Dutch Tvashar Plumes (LP, Pan)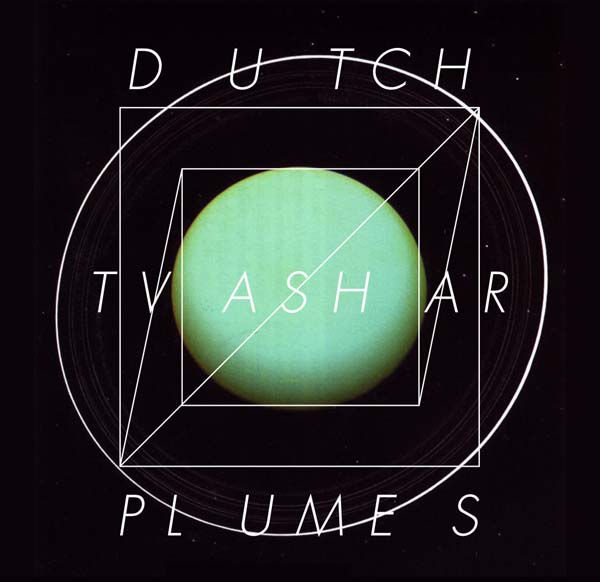 Nosaj Thing: Home (LP, Innovative Leisure)
Vessel: Order of Noise (LP, Tri Angle)
Christopher Owens: Lysandre (LP, Fat Possum)
D'Angelo: Voodoo (LP, Light in the Attic)
***
Payday Albums: 3/1/13
James Ferraro: Sushi (LP, Hippos in Tanks)
Circuit des Yeux: CDY3 (LP, Magnetic South Recordings)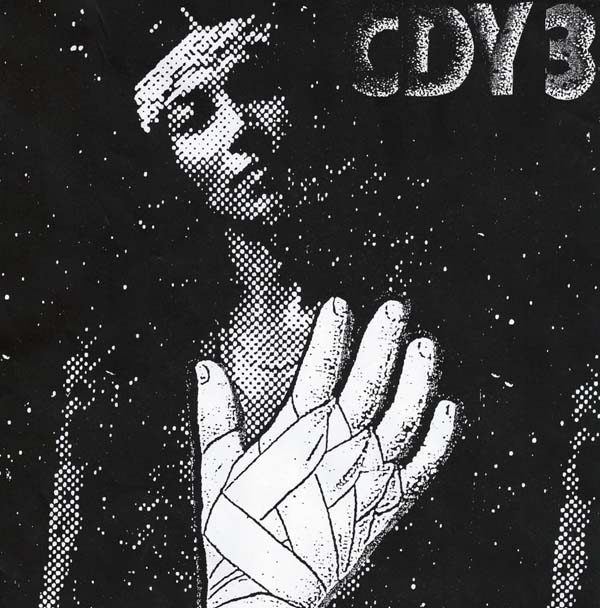 Nick Cave and the Bad Seeds: Push the Sky Away (LP, Bad Seed)
Unknown Mortal Orchestra: II (LP, Jagjaguwar)
Matmos: The Marriage of True Minds (LP, Thrill Jockey)
The Asphodells: Ruled by Passion, Destroyed by Lust (LP, Rotters Golf Club)
L. Pierre: The Island Come True (LP, Melodic)
Darkstar: News from Nowhere (LP, Warp)
All of these records were purchased at Other Music, except for D'Angelo's Voodoo, which was purchased exactly one block away from Other Music, at In Living Stereo.