Payday Albums: 1/4/13
I've gotten into the habit of buying a few records on payday, as a sort of reward for all the ass I kick around here. Or maybe because I simply can't help it. Money enters my hands and immediately turns into music.
Because I'm weird, or maybe because my grandparents are Catholics, or maybe because I have a problem with happiness, I inevitably feel guilty after making any album purchase. But in my old age, I've made an important discovery: The regret I feel over purchasing records is small and meaningless compared to the regret I feel over those records not purchased. I guess it's better, then, to be financially poor and musically rich.
I figure I'll start making lists of the albums I purchase. That way, I can do a better job of keeping track of them, and I can quickly and easily share them with you—maybe you'll find something you like or maybe you'll have other recommendations for me. I think it'll also be fun to track the inevitable twists and turns of my own musical interests.
Anyway.
Today's payday. These are the albums I bought.
Lucrecia Dalt: Commotus (LP, Human Ear Music)
Listen via Soundcloud.
Michael Hurley: Long Journey (LP, Light in the Attic)
Ned Collette & Wirewalker: 2 (LP, Fire)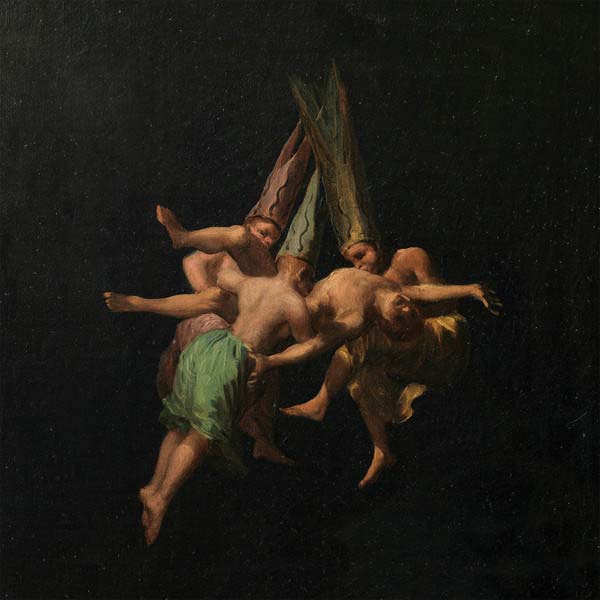 Listen via Soundcloud.
Nils Frahm: Felt (LP, Erased Tapes)
Listen via Drowned In Sound.
Peter Broderick: These Walls of Mine (LP, Erased Tapes)
Listen via Soundcloud.
I purchased these records from Forced Exposure.