Listen: Standish/Carlyon's Deleted Scenes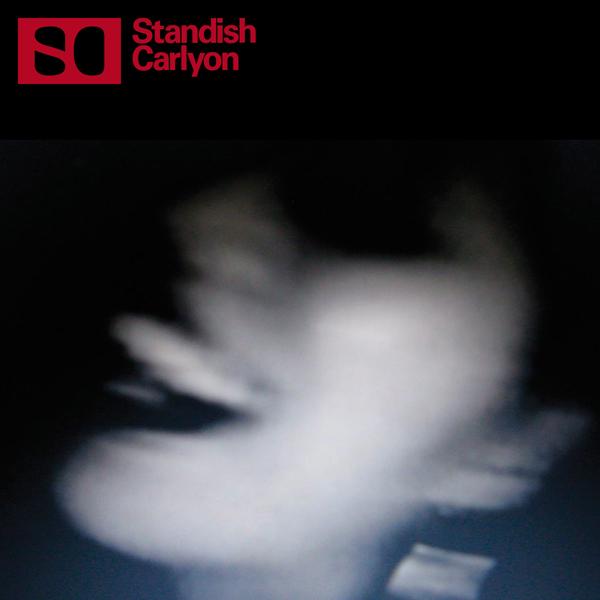 Conrad Standish and Tom Carlyon are formerly of the Australian noir-rock trio Devastations. While that band's thoughtful, honest work could bring a listener to tears,
Deleted Scenes
, Standish and Carlyon's debut as a duo, is much more interested in physical pleasures.
The sound is reminiscent of Peter Gabriel's earliest solo material—groovy, spacey, exotic, and lush, with lyrics to match: In "Gucci Mountain," Standish sings, "I'm chewing bamboo off the coast of Casanova / The principles of leisure, the DNA of pleasure / Jamaica, Jamaica, don't jinx me, Jamaica / Don't stop me now."
Those lines are fairly typical for Deleted Scenes; cheekier turns of phrase are found elsewhere in the album, which gets its full-figured, detailed sound in part from Denis Blackham, of Skye Mastering.
My complete review of Standish/Carlyon's Deleted Scenes will appear in our June issue, but you can sample three tracks right now over at The Quietus.
Standish/Carlyon's Deleted Scenes will be released on Tuesday, May 14, by Felte.