Jana's Personal Escape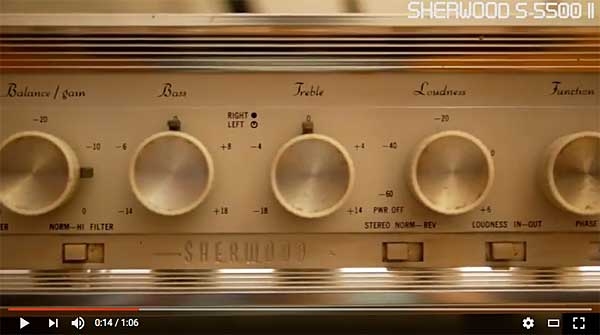 In this 1 Minute Audiophile Escape we visit my personal system.
I switch back and forth between a Fisher 800-C receiver and a Sherwood S-5500 II amplifier. My sources are: a KAB-modified Technics SL-1200 Mk. 2 with an Audio Technica AT440MLa cartridge on a Technics headshell, and an iPhone 6 or MacBook Pro through an AudioQuest Golden Gate interconnect (RCA to 3.5mm). These connect to Rogers LS3/5A speakers atop Skylan speaker stands via AudioQuest Type 4 speaker cables.