Errol Garner Remastered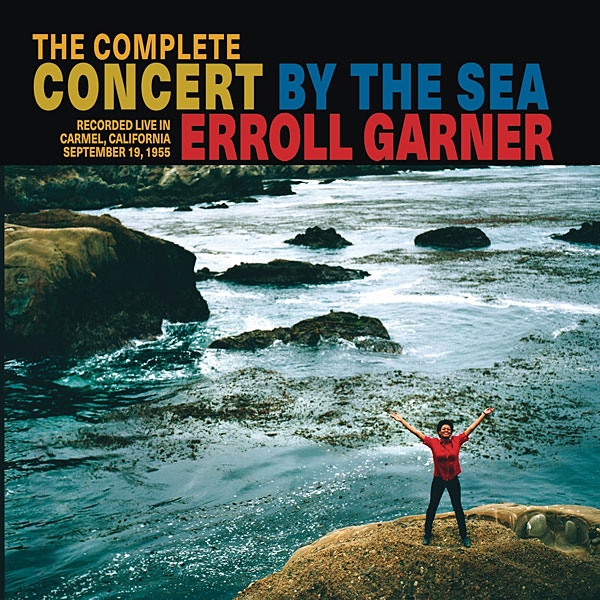 After hearing the dramatic sonic differences between the original pressing of Errol Garner's
Concert by the Sea
, (one of my father's favorite records, I still have his LP copy) and the new reissue reviewed by David Sokol in the October issue of
Stereophile,
I thought a further demonstration of what was done to improve the sound would be instructive. Thanks to Jim Merlis of Big Hassle Media and Sony/Legacy, here's an A/B link that is fairly dramatic. Steve Rosenthal who worked on the project at Magic Shop New York explains: "The
Concert By The Sea
tapes were transferred and remastered at The Magic Shop on an AMPEX ATR102 using the Plangent playback system. Employing a wideband tape head, preamp and DSP package to capture and track the original recorder's ultrasonic bias remnant, the Plangent Process then removes the wow and flutter and FM/IM distortion from the recorded audio. The original single mic (likely an Altec M11 "lipstick" model) was recorded flat to tape, and needed some careful mastering equalization to bring out the details of the hall and the performance. The results are quite remarkable, as can be heard in this comparison between the original LP master and the 192/24 digital version archived in April of 2015."
You can stream the differences by clicking on this link.