Discussing Negative Frequencies with John Atkinson and Scott Wilkinson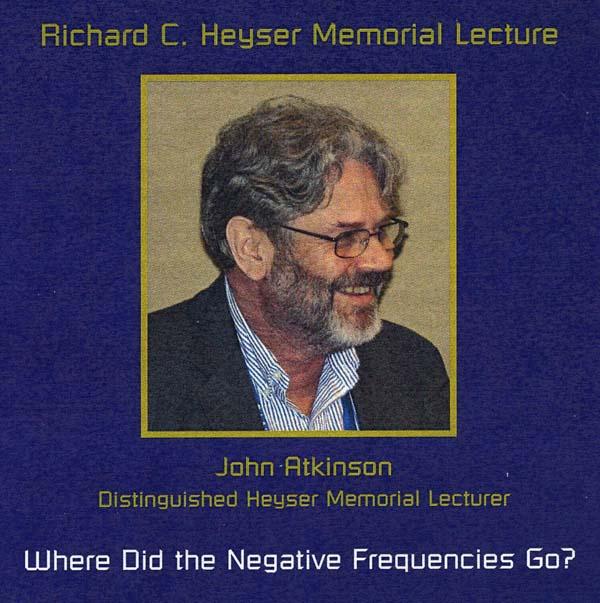 On Friday, October 21,
Stereophile
editor John Atkinson presented the Richard Heyser Memorial Lecture at the 131st Audio Engineering Society Convention, held at the Jacob Javits Center in Manhattan. A couple of days later, JA spoke with
Home Theater
's Scott Wilkinson about some of the points he made during the event.
From the safety of your own home or office (without the threat of JA throwing a baseball at you or pouring a glass of water on your laptop), you can tune in to Scott's podcast and enjoy much of what JA covered in his fascinating lecture, titled "Where Did the Negative Frequencies Go?"
Listen here.