A Conversation with Philly Audio Retailer Doug White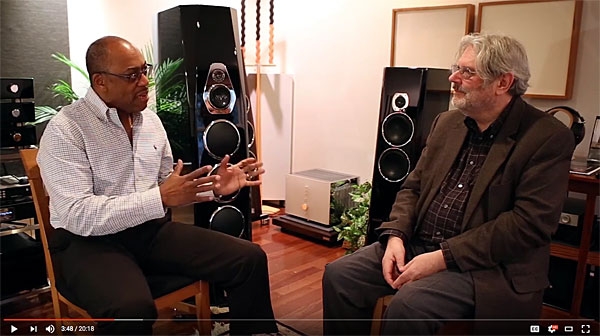 This past weekend, John Atkinson, Herb Reichert, and I drove down to Philadelphia to visit audio retailer Doug White of The Voice That Is. In this video, Doug and JA discuss the challenges of a rapidly changing internet based market, the differences between buying online versus buying from your local dealer, and much more.
We also filmed a conversation with Doug, JA, and Herb discussing Tidal loudspeakers, which we will post later this week.
For more on the subject of audio retailing, see Barry Willis's 1996 article "Invaded by the Grays," a retailer's response to a 1985 essay from Sam Tellig here, and JA's article "The High-End Review," especially the response from a high-end manufacturer on the third page.