High Fidelity Meets High Fashion: Sennheiser to expand its Momentum line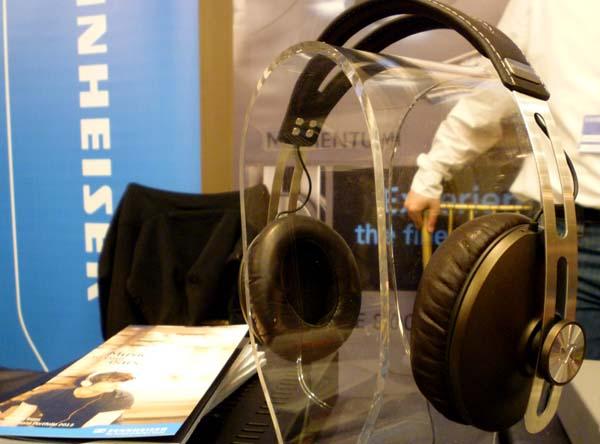 I've become a big fan of Sennheiser's Momentum headphone (seen here), which combines the company's trademark sound with an improved sense of fashion; but, at $350, the Momentum is a bit out of my price range.
So I was pleased to learn that Sennheiser has plans to expand its fashion-conscious Momentum line to include at least two new, lower-priced models. Scheduled to be released this summer, the smaller, on-ear Momentum Super will be available in a range of fun colors and should cost around $229–$249.
I'm looking forward to it.