Prince Rogers Nelson (1958-2016)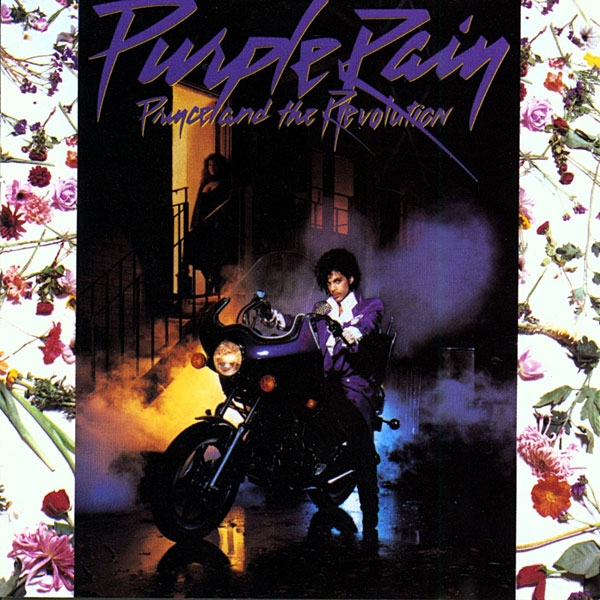 Unreal. Forget about the year punk broke, or the day the music died, 2016 is shaping up to be an annus horribilis for musicians. Prince dead at age 57? It simply cannot be true.
Yes, when he was young he learned much from James Brown, a fact he always admitted, but from there Prince certainly created his own very powerful and influential body of pop/rock/funk, that will undoubtedly stand the test of time and is almost incalculably influential. While albums like Sign 'O' the Times, Dirty Mind, 1999, Purple Rain and Crystal Ball rank as essential and he often thought of himself as an album artist, it's probably the singles that he'll be most remembered for, from "I Wanna Be Your Lover," and "Little Red Corvette" to "Let's Go Crazy" and "1999." And for collectors who are now swarming eBay and paying ridiculous prices for original pressings of Prince vinyl, there is truly nothing like owning a purple vinyl Purple Rain.
A genuine triple threat the likes of which we may never see again, Prince Rogers Nelson could write songs, was a killer guitar player and then there were those many shades to his voice! Add to that his skills as a live wire entertainer and you have a very singular talent. And what football fan (or Stereophile.com viewer, see below) will ever forget his mighty performance in the pouring rain at the 2007 Super Bowl where he is reported to have said, "Can you make it rain harder!"
I remember seeing him in the mid-'80s at Wembley in a performance that made me very homesick. Soon after seeing that show I decided to head back home and, to quote Chuck Berry, "touch ground on an international runway." Still, hearing his howl on "Purple Rain" echo through that cavernous space is an indelible memory. I cannot believe that another huge musical talent has passed in this still young year.