New Arrivals at PREX: Noise and Industrial Edition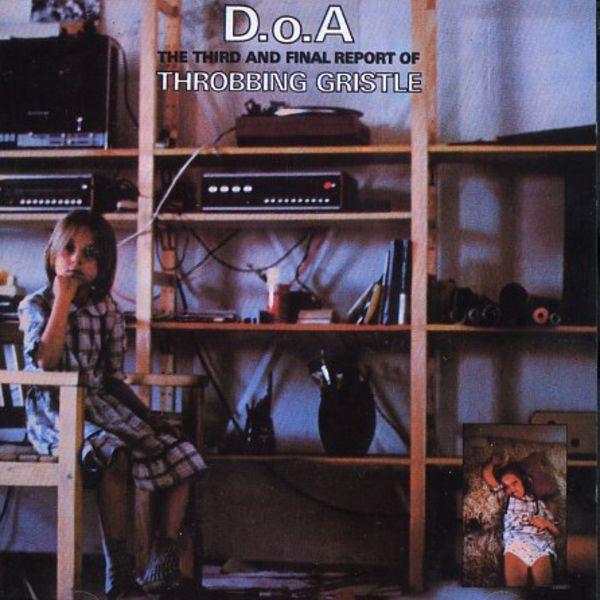 Gah! I'm beginning to dread receiving these awesome updates from the mighty Princeton Record Exchange, simply because I can't get down there fast enough! And, if I did get down to the store, the amount of money I'd wind up spending would make me sad.
But the records would make me so happy.
Being an addict is difficult.
Smegma, Nurse With Wound, Throbbing Gristle, Psychic TV, The Fall… Is it weird that this collection resembles my own?
Store manager Jon Lambert says the records are mostly in very good condition except that some suffer from slight warps. Is it weird that I happen to be currently reviewing the Vinyl Flat record flattener?
What is the universe trying to do to me?