101 Albums
Somebody asked me for 10 albums, so here are 101:
Oneohtrix Point Never: Returnal
Zola Jesus: The Spoils
Nicolas Jaar: Space is Only Noise
James Blake: James Blake
Drake: Take Care
Zomby: Dedication
Mark McGuire: Living with Yourself
Demdike Stare: Tryptych
Kendrick Lamar: Section.80
Inga Copeland and Dean Blunt: Black is Beautiful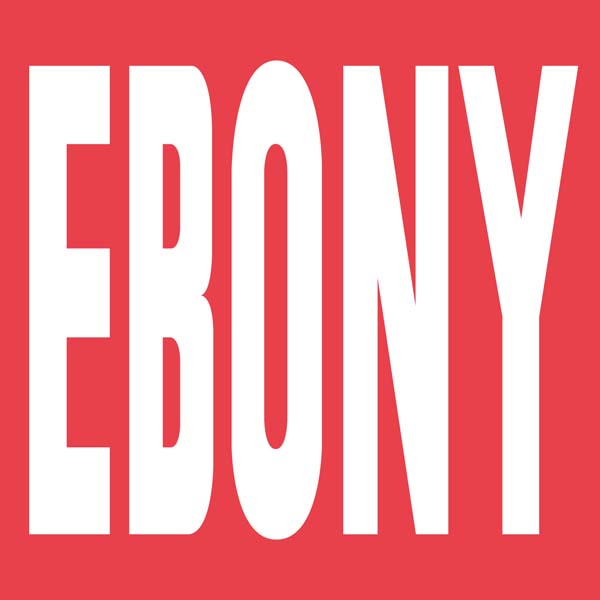 Four Tet: There Is Love in You
Christian Fennesz: Endless Summer
Alva Noto and Ryuichi Sakamoto: Summvs
Sonny Sharrock: Ask the Ages
Archie Shepp: Blasé
Pharoah Sanders: Tauhid
Material: Memory Serves
Robert Wyatt: For the Ghosts Within
Smog: A River Ain't Too Much to Love
Iron & Wine / Calexico: In the Reins

Silver Jews: Tanglewood Numbers
Bon Iver: For Emma, Forever Ago
INXS: Kick
Beastie Boys: Licensed to Ill
Prince: Purple Rain
Michael Jackson: Off the Wall
George Michael: Faith
Run-D.M.C.: Tougher than Leather
John Fahey: America
John Prine: Sweet Revenge

Delbert McClinton: Love Rustler
Neil Young: Zuma
Bruce Springsteen: Born to Run
Mercury Rev: Boces
Pixies: Surfer Rosa
Violent Femmes: Violent Femmes A Tribe Called Quest: The Low End Theory
Nirvana: Bleach
Dinosaur Jr.: Without a Sound
Mudhoney: Every Good Boy Deserves Fudge

Lemonheads: It's a Shame about Ray
Pavement: Crooked Rain, Crooked Rain
Velocity Girl: Simpatico
The Fucking Champs: IV
Trans Am: Red Line
The KLF: White Room
Pan Sonic: A
Brian Eno: Music for Airports
Pussy Galore: Corpse Love
Thee Headcoatees: Ballad of The Insolent Pup

Come: 11:11
The Flaming Lips: Clouds Taste Metallic
Combustible Edison: I, Swinger
The Jon Spencer Blues Explosion: Orange
R.L. Burnside: Ass Pocket of Whiskey
Tom Waits: Rain Dogs
Serge Gainsbourg: Historie de Melody Nelson
Paolo Conte: Un Gelato al Limon
Jacques Thollot: Quand Le Son Devient Aigu, Jeter La Girafe À La Mer.
Beck: Midnight Vultures

Leonard Cohen: Songs of Leonard Cohen
Modest Mouse: The Moon & Antarctica
Arab Strap: Monday at the Hug & Pint
Belle and Sebastian: Dear Catastrophe Waitress
The Magnetic Fields: 69 Love Songs
The Yardbirds: Having a Rave Up
The Zombies: Odessey and Oracle
Mogwai: The Hawk is Howling
Nick Cave and the Bad Seeds: Nocturama
Stevie Wonder: Talking Book

Herbie Hancock: Head Hunters
Henry Fiol: Fe, Esperanza, y Caridad
Grupo Folklorico y Experimental Nuevayorquino: Concepts in Unity
Orchesta La Conspiracion: Ernie's Conspiracy
Robert Roena y Su Apollo Sound: Lucky 7
Willie Colon: La Gran Fuga
Ruben Blades: Siembra
Markolino Dimond: Brujeria
Kip Hanrahan: Coup de Tete
Van Morrison: Astral Weeks

Flying Lotus: Cosmogramma
Gang Gang Dance: Eye Contact
Grizzly Bear: Veckatimest
Pete Swanson: Man with Potential
Rene Hell: The Terminal Symphony
Matana Roberts: Coin Coin Chapter One: Gens de couleur libres
Andy Stott: Passed Me By
The Caretaker: An Empty Bliss Beyond this World
Eric Chenaux: Guitar & Voice
Miles Davis: Kind of Blue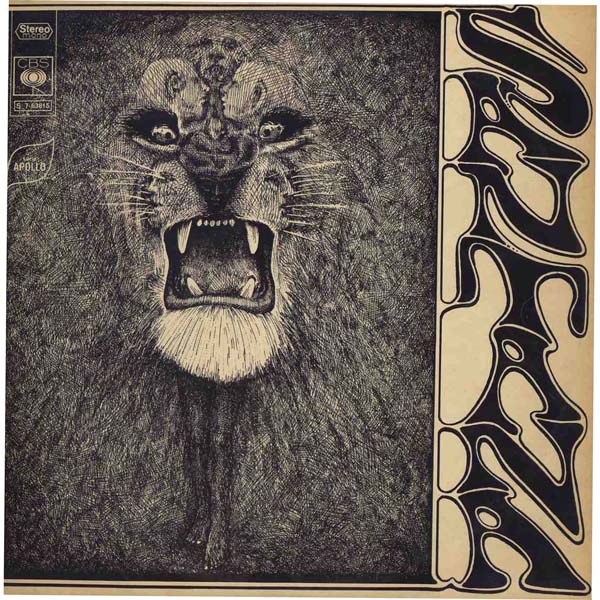 Santana: Santana
The Doors: An American Prayer
Mal Waldron: The Quest
Albert Ayler: Spiritual Unity
Cat Power: Jukebox
Ornette Coleman: The Shape of Jazz to Come
John Cage and David Tudor: Indeterminancy
Erik Satie: Piano Works (Selection) performed by Klara Kormendi
Sonic Youth: Experimental Jet Set, Trash and No Star
Rolling Stones: Aftermath

The Multi-Purpose Solution: the mps
When I started this list, I had every intention to stop after just 10 albums, but stopping at 10 felt unfair to so many other great albums, unfair to so many people, places, times, and parts of myself. So I expanded the list to 15, then to 20, then to 25, and, before I knew it, I had reached 60 albums. And why stop there? Honestly, even 101 albums feels unnecessarily abridged.
But I limited myself to those albums that are especially important to me. Reading the list from beginning to end is like mapping a timeline of musical discovery: I begin randomly, with the first record that came to my mind. I have no idea why that record would be Oneohtrix Point Never's Returnal. It's likely that I discovered Zola Jesus right around the same time that I first listened to OPN. From there, I list a few albums that are currently important to me. The album that I'm most excited about right now is Dean Blunt and Inga Copeland's Black is Beautiful, but records from Nicolas Jaar and James Blake continue to compel.
From there, my mind turned to those albums that were influential to my earliest days as an audiophile: A River Ain't too Much to Love and In the Reins were among the very first albums I listened to on my very first hi-fi setup—an Arcam Solo and DeVore Fidelity Gibbon 3 loudspeakers. The sound was awesome.
Then I turn to a few albums that I remember from childhood: My mom got me into Bruce Springsteen and Michael Jackson; the very first albums I ever purchased on my own were INXS's Kick and the Beastie's Ill Communication; and I can clearly remember the Purple Rain poster hanging on my Uncle Isaac's bedroom wall.
The Violent Femmes, Pixies, Pavement, Nirvana, Dinosaur Jr., Mercury Rev, and others all came into my life at the same time, during one wonderful trip to Puerto Rico, when I was 17 years old.
Then I turn to college: Michelle got me into Thee Headcoatees (and a bunch of other stuff on Get Hip Records) and Todd got me into Brian Eno, The KLF, and Pan Sonic. I think Michelle and I discovered Jon Spencer together. Jon Spencer, of course, led me to Pussy Galore and R.L. Burnside; R.L. Burnside sent me deeper into the blues, led me to John Fahey and all kinds of weird Americana.
There was a time after college, during the band's most productive period, when I started exploring more music on my own—stuff like Arab Strap, Leonard Cohen, Paulo Conte, Serge Gainsbourg, and Jacques Thollot—all influenced by a trip I'd taken to Paris.
I come back to some titles that are important to my work at Stereophile: Mogwai's The Hawk Is Howling was my first "Recording of the Month." My interview with Henry Fiol was very exciting and complemented a time in my life that had sent me exploring salsa. Kind of Blue was a gift from John Atkinson; An American Prayer was a gift from Jon Iverson; The Quest was a gift from Michael Lavorgna. And, finally, I end with a few albums that seem to transcend all parts of my life, highlighted by the mps, the first album released by my old band.
It's fun to think that if my DNA could somehow be transformed into 101 albums, they'd look a lot like these 101 albums—these are the albums of my life, my memories, my blood, bones, and skin. It's similarly fun to think that if the first 100 albums on my list could somehow be mashed together into a single album, it would sound a lot like the mps.
I wonder.
How many of these albums are similarly important to you? What albums make up the soundtrack to your life?
Got any problems with my list? I do. Where the hell is Nashville Skyline or Rubber Soul or even Dookie?