GALLERIES
You are here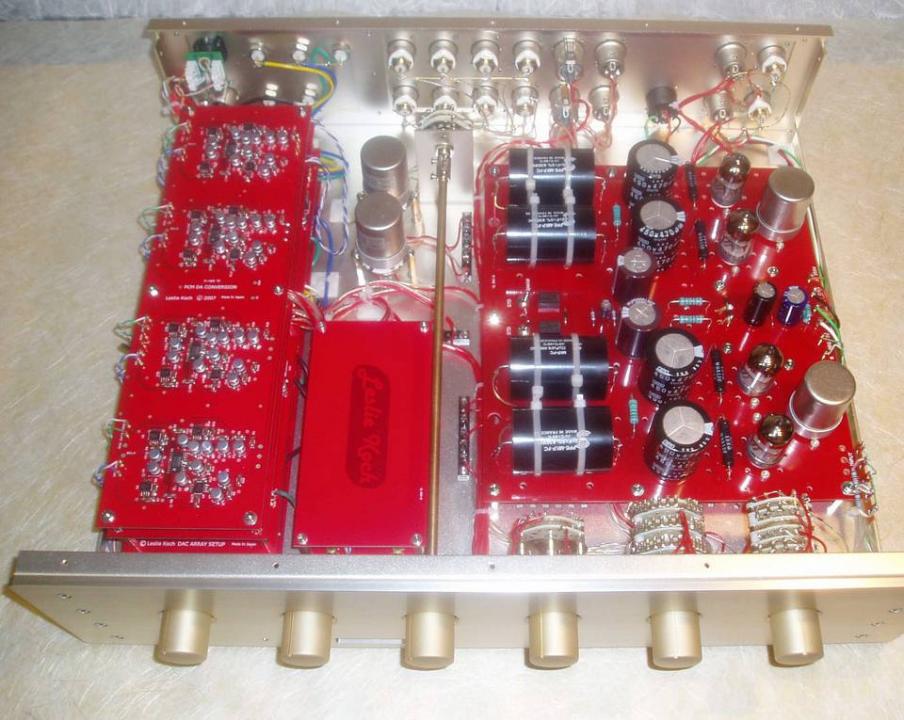 This little DAC / pre-amplifier sans (power supply) played a crutial role in the development of our Takumi K70 power amplifier system, soon to be launched.
It has also demonstrated to many, the likeness to master tape sound that DVD-Audio and sometimes CD can afford when given the opportunity.
Sadly, production of the DAC will not be undertaken.

The stuff that doesn't get out
Views: 1879
Dimensions: 960x765
Size: 106kb