Forums
Posted: September 11, 2010 - 8:28am
from the basement, and through a hole in the floor for his vinyl setup. OMG, radical!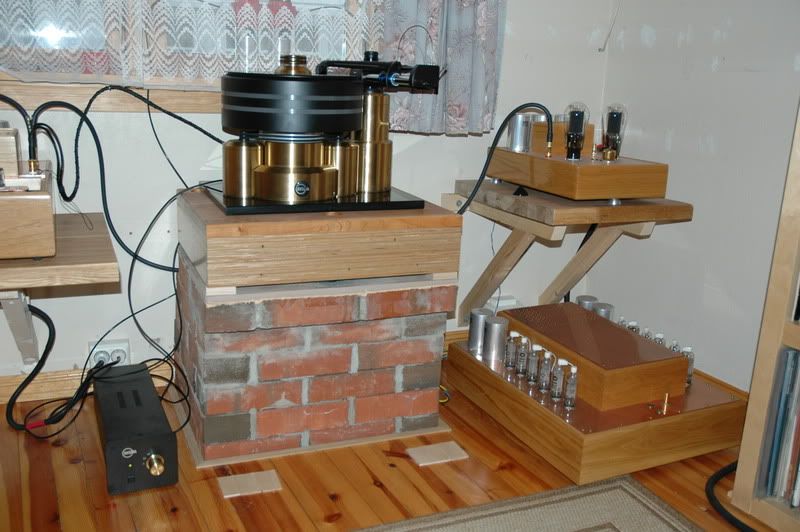 #6
Posted: September 12, 2010 - 12:22am
IIRC, John Marks describes a similar speaker mounting arrangement in his piece about Kind of Blue.
Also, doesn't one of the famous 'mix masters' like Bob Ludwig or similar have a studio with speakers mounted through the floor? Did Kal do a piece on this once?
My brain isn't precise enough to recall and the search feature here did not please me.
Site Map / Direct Links