Wandering, Searching, Cool Struttin'
Sort of like a drunk wandering around the East Village in search of companionship or something, I stumbled upon
this outstanding article
by
Stereophile
's former senior contributing editor, Jonathan Scull. The piece, "All Sales Are Vinyl," which appeared in the December 1997 issue of
The Atlantic Monthly
, takes the reader on a brisk tour of Greenwich Village record shops. Though many of the shops mentioned are long gone, others such as A-1, the Jazz Record Center, Academy Records, and Other Music are still going strong, and Jonathan's writing is at its best. Not only does he capture the joy of the vinyl hunt, he illuminates this unreal city, and does so with his unique, charming wit—his comic timing is brilliant.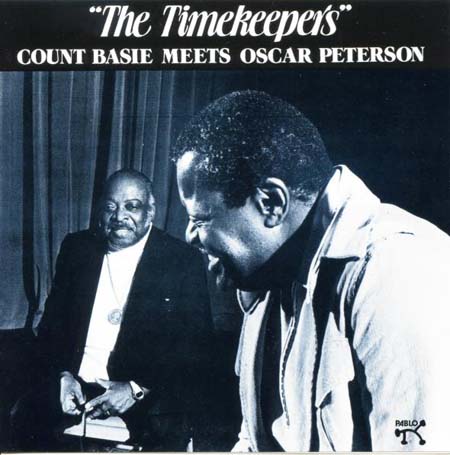 If you're like me, you'll wish you were with Jonathan on this particular trip, and you'll begin concocting schemes for one of your own.
Indeed, Jonathan continues to provide great inspiration and encouragement to my hi-fi journey. His popular column, "Fine Tunes," is something I revisit whenever I need a charge of enthusiasm or a tightening of focus.
While we're surfing the web, let's check out this recent CNN piece, which answers the question, "Who's still listening to vinyl?" The article itself lists all of those typical qualities we think of when considering vinyl's allures—its distinct sound, the size of the album art, the liner notes, the active nature of listening—but it's the slide show that's really worthwhile as it depicts how and why vinyl makes people happy, inching closer to a deeper question: Why is music important to us? What is it about music, especially music captured on vinyl, that so enriches the human spirit?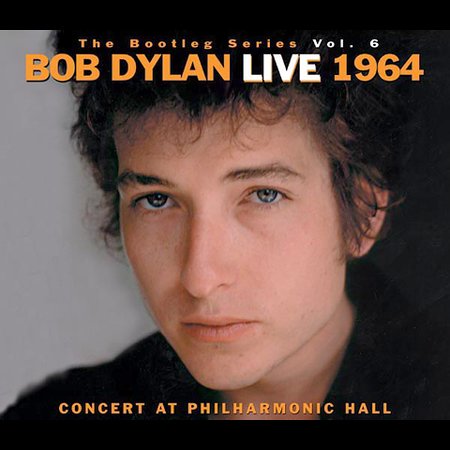 For more, let's turn to Stereophile contributor Fred Kaplan, whose piece in the Arts & Leisure section of this past Sunday's New York Times matches Jonathan's Atlantic Monthly article in its deep expertise and infectious enthusiasm. In "Back in the Groove: Jazz Reissues on Vinyl," Fred talks about the wonderful new Blue Note reissues from audiophile companies Music Matters Jazz and Analogue Productions. I got to see and hear a couple of these at Fred's home and I can tell you that they are exquisite—worth every penny—with a sound that matches their physical beauty. Fred's article alludes to the desire to capture a live musical event—like catching a firefly in a glass jar—and again mentions the idea of travel, traveling through time, moving beyond our bodily limitations, experiencing a larger world. What is it all about? What secrets are locked in the grooves of vinyl records? What are we missing and what are we looking for?