A Video Tour of AudioQuest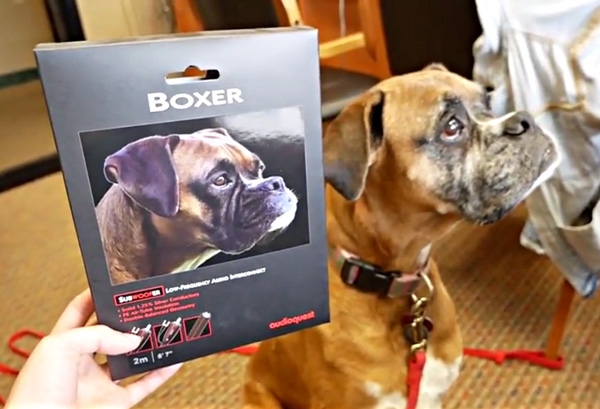 Before the
Los Angeles Audio Show
, I spent a few days in southern California, and was able to schedule a visit to AudioQuest's massive facility in Irvine. In this video, Bryan Long (VP Operations), accompanied by Joe Harley's dog Pumpkin, gives a condensed version of his usual tour, which is normally well over an hour.
This is a time-lapse of a pair of AudioQuest Rocket 33 speaker cables being made. In real time, the process took nearly 30 minutes; this version is accelerated by 730%, and is very satisfying to watch (for me, at least). We hope to capture more components being made in time-lapse form in the future.
My thanks to Bryan Long, Joe Harley, Garth Powell, Joe Anzenberger, Pumpkin, and the entire AudioQuest team for welcoming me to their Irvine factory.