Hola,
I've been looking for any data on horn speakers where the effect of trying to 'overlap' horns may have been looked at.
My question is what effect on the sound or measurements one would see if one, in effect, 'pushed two horns together' so that one horn's flare was made to overlap another's.
Kind of like this...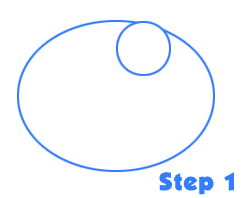 Or, like this...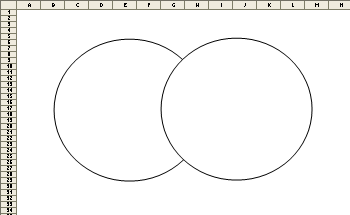 I can't find anything about the effect of inserting another horn or area "X" within the flare of as larger horn, or whether there is an algorhythm for 'blending' flares.
A friend has a lathe and I think this would be a fun thing to try. Famous last words.