SOL Republic Launched Today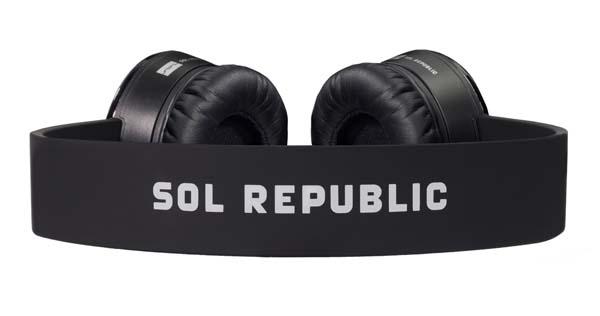 Already flooded with contenders offering innumerable models in various shapes, sizes, and colors, the headphone market grows even larger today with the launch of
SOL Republic
, a "music lifestyle company" dedicated to "delivering innovation in sound, style, and durability." Four SOL Republic models will initially be offered: Amps ($59.99) and Amps HD ($99.99) in-ear models, and Tracks ($99.99) and Tracks HD ($149.99) on-ear models.
The company, whose initials stand for "Soundtrack of Life," is led by three music lovers with impressive backgrounds in business development and marketing: Scott Hix (COO), Seth Combs (CMO), and, perhaps most familiar to audio enthusiasts, Kevin Lee, longtime senior executive of Monster Cable and driving force behind the nearly ubiquitous Beats by Dr. Dre line of headphones. The news comes a little more than a week after smart-phone company HTC purchased Beats Electronics for $300 million.
"Everyone at SOL Republic believes in the power of music. It touches us and moves us in profound ways," states Lee in a press release. "At our core, we believe that music is the soundtrack of everyone's life and when music sounds better, you feel better." The company will be devoted to "engineering great-sounding, fashionable headphones and creating a community dedicated to music experiences; however, our future will take us far beyond."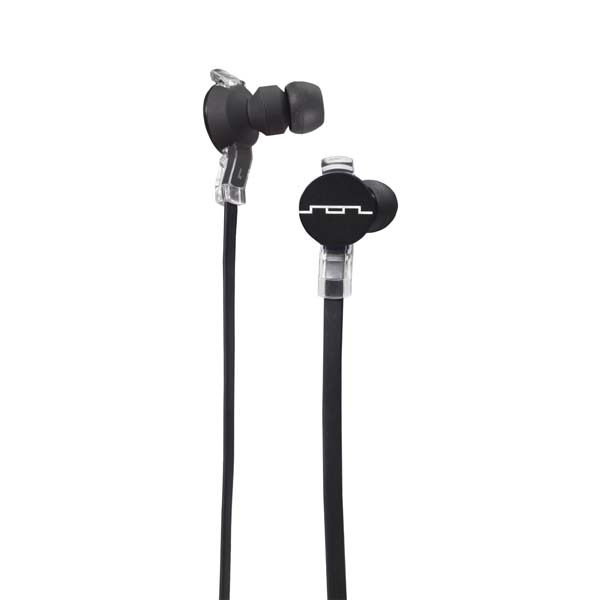 In a press conference held last week, Lee commented: "We believe you hear music in the highs, but feel it in the lows." With that in mind, SOL Republic's team of audio engineers worked to create models that would deliver "the full-bass punch and clear highs of the most demanding music, without distortion."
Perhaps acknowledging that headphones have become as much a fashion accessory as an audio accessory, SOL Republic's models offer swappable headbands, ear pieces, and cables, in various colors, designs, and levels of performance. Color is used as an accent, rather than a defining character, for an understated yet sleek and attractive appearance. In addition, the company's on-ear Tracks models feature a single-piece headband constructed of "FlexTech," a proprietary polymer said to make the headphones "virtually indestructible."
"It's time for all music fans to own a headphone with great sound and style that can withstand the realities of everyday use. SOL Republic hits that mark. After more than a year of development, we're thrilled to launch our innovative company and its unique headphones," concluded Lee.
SOL Republic's Amps in-ear headphones include remotes and microphone controls, while the Tracks on-ear models offer wide ear cushions and the previously mentioned, interchangeable FlexTech headbands. Pricing for SOL's alternate headbands, ear pieces, and cabling (presumably to be available singly or in sets) is still to be determined. All SOL Republic headphones will be available in nationwide consumer electronics and specialty retail stores, such Best Buy and Apple, later this month. Expect big marketing campaigns featuring celebrities from the worlds of music, fashion, and sports; Lee says the company has already built a team of over 100 DJs and musicians "to promote the power of music."