Hola,
For myrtle wood block users, have you guys noticed any block to block variation?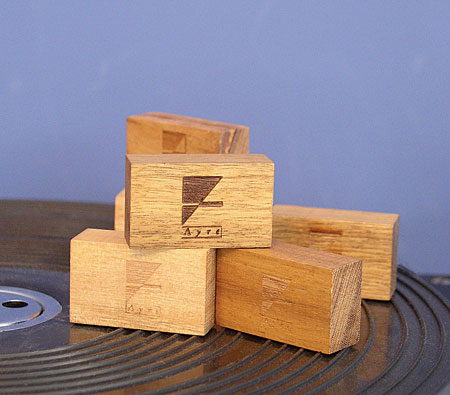 In the pic, there is that one piece in the back that seems like it would be very different from its bretheren.
Besides block to block variability, how about variation based on the orientation of the block?
Lots of variables: Long axis aligned with long axis of the gear, or perpendicular, or with the block 'laid flat,' on it's side, or 'tall wise.'
Do you put the feet of the gear on them, or directly in contact with the cabinet?
Have you tried them with spikes below, or just 'plain?'
With such an affordable tweak, I'd be curious to see the personal variations people have noticed.
I was playing with some MDF blocks, putting MDF blocks under an amp and then the amp on an MDF shelf. With those, there are a laminated side and unlaminated, making for a more obvious difference! The other question is whether or not you want similarly composed blocks/shelves, or different...so I thought I'd ask y'all.