Ornette Coleman (1930–2015)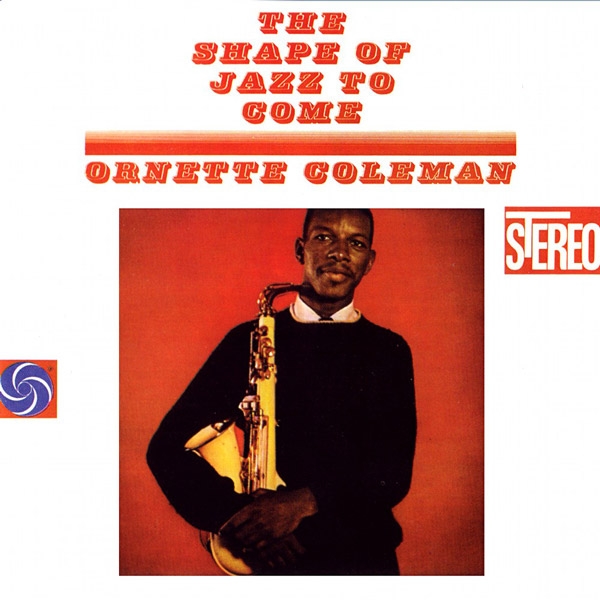 Ornette Coleman, the great alto saxophonist and composer, died yesterday at the age of 85. His great jazz quartet of the late 1950s and early '60s—with Don Cherry on pocket trumpet, Charlie Haden on bass, and Billy Higgins (sometimes alternating with Ed Blackwell) on drums—revolutionized jazz, shifting it away from chord changes to structures built more around melody, rhythm, and harmonic
suggestions
not confined by set chord changes. And while some of his followers may have descended into noisy chaos, Ornette himself rarely went that route and, in fact, in the '90s, stepped up to a new level of lyricism, culminating with his 2006 album
Sound Grammar
, which won that year's Pulitzer Prize for music.
In yesterday's edition of Slate, I have reprinted a column that I wrote in 2006, in part about Sound Grammar, in part about the key to understanding his music in general and how I was led to unlock it after, at first, finding it an impenetrable puzzle. For the reprint, I've added a list of my 10 favorite Ornette albums and a breakdown of his anthemic composition, "Lonely Woman" from 1959's The Shape of Jazz to Come.
Here, though, as a bonus for Stereophile readers, is a brief on which of his albums sound the best.
Top of the list, which also ranks as his most essential album musically (nice when the two criteria coincide), is The Shape of Jazz to Come. The original Atlantic vinyl pressing sounds excellent. The standard CD reissue doesn't sound at all bad. But the two-LP reissue by ORG Music, mastered at 45rpm, is a jaw-dropper: the level of detail, dynamic contrast, and 3D palpability is staggering.
ORG's 45 reissue of This Is Our Music (1960) is nearly as compelling. My only problem with the ORG reissues is the covers—offset copies with dreadful color correction and horrendous graphics on the back side.
From the same era, all the great Atlantic albums of the late '50s and early '60s, featuring the classic Ornette Coleman quartet, are compiled in the Rhino collection, Beauty Is a Rare Thing. The 6-CD boxed set is still available and sound quite good; the LP box, long out of print, is worth the hunt.
Finally, if you can find an original vinyl pressing of Soapsuds, Soapsuds, Ornette's 1977 duet album with Charlie Haden, snap it up at once. The music is gorgeous, and the sound is amazingly present. (A later CD reissue on Verve, alas, sounds just so-so.)