Now on Newsstands: Stereophile, Vol.35 No.3
As we sent the March issue for delivery to the printing presses, the April issue sat in queue for multiple rounds of edits. At the same time, the editors, writers, and a lowly editorial assistant lay the building blocks for the May issue to be released two months away. With the constant influx of communication regarding dates present, future, and future's future, it is hard to know what month we are ever really living in, and it is a time-bending wonder whenever the new issue of Stereophile shows up on our desks. So with great excitement, we announce to you Stereophile March 2012, Volume 35, Number 3.
While in its formative stages, even the editors can be unsure of what content will line the magazine pages once sent to press. Open-ended questions and roadblocks often arise along the way: What fresh unread content from our wily writers will our cranky editors cut out? Half-way through the issue, we set an issue size, decided alongside our publishing team. Will we run into space limitations and have to hold back articles? Even unpredicted equipment malfunctions can slow down the review and measurement process. Yet, despite all of these potential obstacles, March appears to have escaped unscathed. So now feast on all the tasty content we have provided!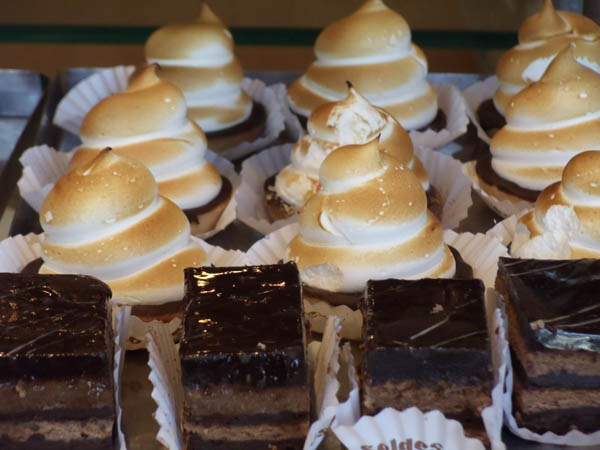 To kick off the issue, we welcome back Steve Guttenberg (no, not that Steve Guttenberg!) who argues in his essay, "The Deflavorizing Machine" that modern recording techniques are hurting modern music. Now if you have ever met Steve, the second after shaking his hand you want to give him a hearty smack on the back and cover him in puppies. He is such a sweet and gentle soul with a lifting smile, but once you get this guy writing a piece for Stereophile, his tender demeanor fades, and instead, Guttenberg raises the ire out of all of our readers. A follow-up to his previous As We See It, "When the Music's Over", Guttenberg continues his attack on the modern recording industry.
In our "Letters" section, our readers get creepier, asking for more of Natalie and Nicole.
Believe it or not, Industry Update is actually both interesting and touching. Michael Baskin delivers a brilliant tribute to one of Audio Research's founding fathers, William Zane Johnson, Paul Messenger dips into the fast-moving world of in-wall speaker technology, and a visit to Audio Partnerships' R&D facility in London.
In the realm of columns this month, Mikey attends a direct-to-disc recording session performed by jazz pianist and composer Elio Villafranca and his band. In this session, Peter Ledermann of Soundsmith and his crew directly recorded the performance onto some hot vinyl in real-time. Art Dudley refurbishes an old Marantz 8B power amp and auditions the Z-Infinity Audio Z40. SM falls in lurv (Happy Valentine's Day, indeed) with the Parasound ZPhono-USB phono preamp ($349), and Kal Rubinson reviews the reasonably priced Rotel RSP-1572 pre/pro ($2199).
In our music feature, Robert Baird revisits the art of the film soundtrack and interviews French band AIR, to find out more about their re-working of the soundtrack to silent-film Le voyage dans la lune. Also, Fred Kaplan's not the only one to talk about Bill Evans' tribute record Further Explorations by Corea/Gomez/Motian. Baird lends an ear here too. Record reviews include works from Anthony Wilson, Nicola Benedetti, Anna Netrebko, Sharon Van Etten, and Vince Mendoza (and many more).
And as for the Equipment Reports? I'll just let the gear do the talking…
Abbingdon Music Research DP-777 D/A processor – review by Art Dudley
Musical Fidelity M1CLiC digital music player – review by Jon Iverson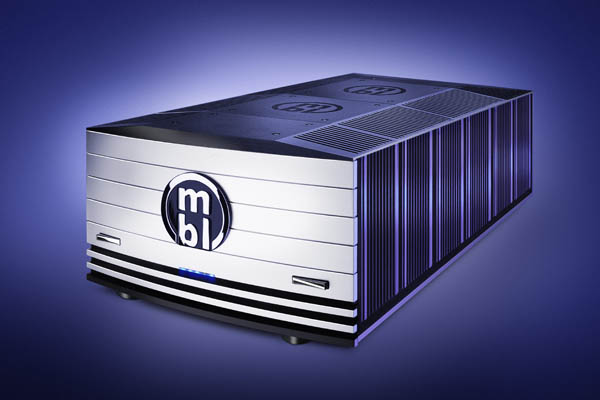 MBL Reference 9011 monoblock power amplifier – review by Michael Fremer

Aerial 7T loudspeaker - review by Kal Rubinson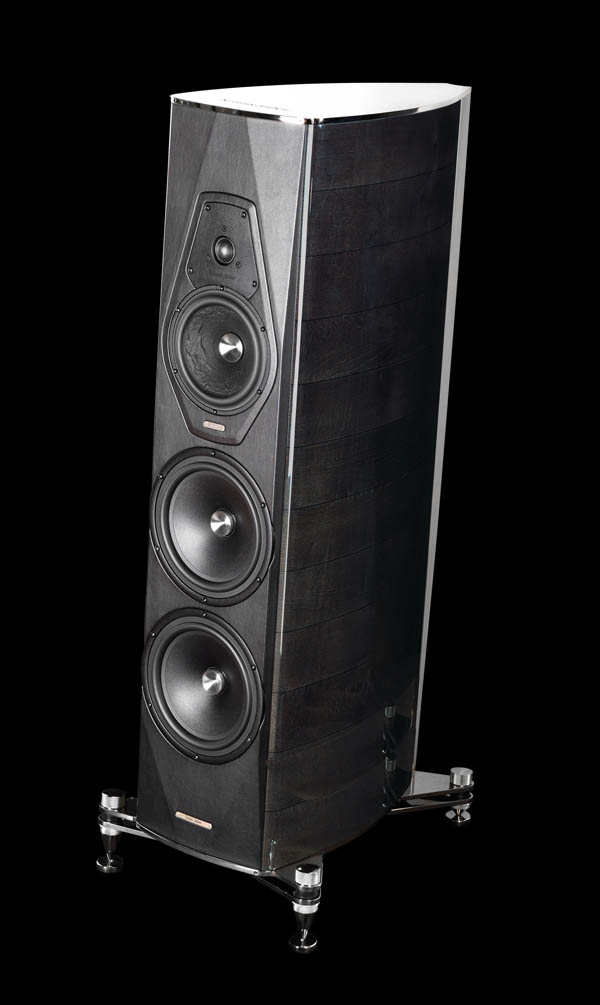 …and our cover story: JA's review of the Sonus Faber Amati Futura
I hope I've been convincing enough. Go get your March issue now!