The Kids Are Alright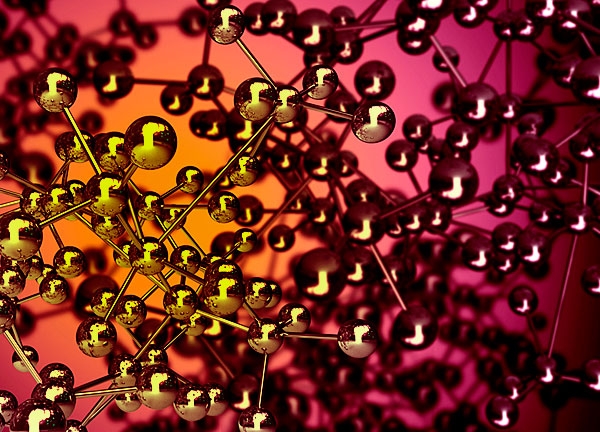 It's one of audiophiledom's eternal questions: What can we do to draw more music lovers into the audiophile fold?
Of the proposals bandied about on audio forums, two seem predominant: a) sell stuff more people can afford, and b) sit your neighbor or the cable guy in front of your stereo, cross your fingers, and let 'er rip—the theory behind b) being that the experience will be so epic as to transform the reluctant participant into an audiophile butterfly. As if.
These ideas aren't wrong, but their aim is all over the map. Actual human beings have a ton of other things—and not just fun things—they'd rather do. Things that don't involve sitting in front of music while doing nothing but listening.
Unlike us. We're quirky that way. We want to do nothing but listen to our hi-fis. We even make time in our busy schedules to do so.
And there's this: We and non-audiophiles listen to recorded music differently: While their engagement with music can be close, ours is molecular: if it's in the recording, we want to hear it. It's why we care so much about the sound quality of our playback gear, and why we go to unusual lengths to optimize our hi-fi to sound its best. Such reverence for sound quality is too much for the average person: I get that.
I also get that there's been a paradigmatic shift in the relationship between consumers and recorded music: What was once an objet d'art that took pride of place on one's shelf is now a 20-second download designed to be instantly expulsed and replaced. And at $25/month to stream a zillion songs, music has achieved a monetary status of near worthlessness. Who, then, with his or her head on straight, would spend $25,000 on a stereo system—never mind on one component of it—when all it's good for is playing back music that, according to the people who dispense it, isn't worth a dime?
The answer might pertain to why the simple idea of a $10,000 amplifier strikes most people as absurd—but not so a similarly priced watch, or a $200,000 sports car. Those consumables come wrapped in ideas whose significance to every human being can't be trivialized: time and freedom. A stereo system, as important as it may be to you and me, is to most people as a mere hi-fi accessory is to us: It might improve things, but life works fine without it.
Yet hearing my recordings with minimal interference from the mechanics of playback is a privilege I value. Not only is this aspect of sound reproduction directly proportional to my ability to focus on the music, it is more respectful of the hard work that went into creating and recording the art of music in the first place.
So I'm okay with being in the minority—of being so eccentric that I can listen for hours at a time to music that doesn't come with pictures. I like belonging to a fraternity whose members speak a strange lingo and perform sacred rituals, while being implicitly aware that great audio is as much about developing the new as it is about refining the old.
At the same time, I wish everyone could hear what I hear, to understand empathetically what it is that makes the audiophile pursuit so special to me, even noble. Then there's the existential concern expressed in my opening sentence: that fear for the survival of our hobby and, by extension, of the survival of the audiophile inside each of us.
Not to worry, brothers and sisters: As sound quality continues to improve across all music-delivering formats, consumers, whether they realize it or not, are becoming increasingly acclimated to better sound and more of it. What a perfect M. Night Shyamalan twist! With convenience conquered and out of the way, sound quality matters! Which means: Stay alert for an uptick in the number of music lovers who will wander into our orbit searching for audio enlightenment.
The hard truth is that trying to convince most people of our hobby's appeal is a waste of time and effort. This is why it's best to set our sights on those who, during discussions of music or sound, display an affinity for audio—but who might be tentative and leery, and needful of being gently guided away from the din of audiophiledom's unwinnable in-fighting, crazy-sounding theories, and sticker-shock pricing. This is our chance to don our audio-emissary hats and spread the word on the street: Audiophile gear will make your music come alive! Even the cheaper stuff!
If we're lucky, we'll get to see some of these budding enthusiasts become audiophiles—just as, long ago, we became audiophiles—and we'll be reminded of a familiar and reassuring refrain: The kids are alright. And so are we.—Robert Schryer