The Big Dream & "The Vastness of the Small Corral"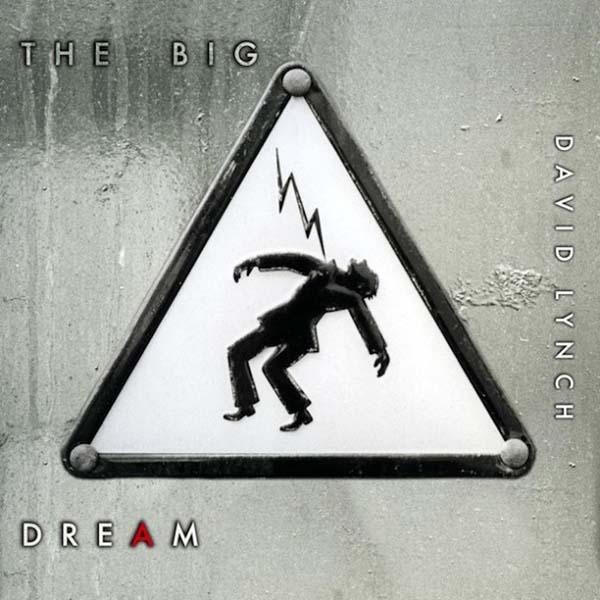 David Lynch's
The Big Dream
will be released by
Captured Tracks
on July 16th. If
Crazy Clown Time
, David Lynch's successful 2011 solo debut, is any indication, we're in for a surreal and haunting treat: heavy starlit skies, empty highways, torch songs, and reverb-drenched blues. You can
ask Michael Lavorgna
about that.
The Big Dream will be available in various editions: digital; LP; limited LP, hand-numbered, covered in a silk-screened wrap, and wax-sealed; and CD. For now, we can enjoy "I'm Waiting Here," featuring a sultry performance by Lykke Li on vocals, somehow conjuring the great Madara/White classic, "You Don't Own Me."
You can also stream The Big Dream, in its entirety, thanks to Pitchfork Advance. And in time for the album's official release, Lynch has partnered with Flaunt magazine to create Recipe for a Song: The Vastness of the Small Corral, a kind of interactive sound experiment that asks listeners to sing a song using a very specific selection of elements: a 4" x 4" x 4" rock; 12"-long, quarter-inch-thick wooden dowel; 12"-square sheet of tin foil; a bird call; the drone of a B36 Bomber; a 3' x 3' patch of soft earth; a brass bell or brass bowl; and a human voice.
Fun!
For more info and to submit your recipes, visit Flaunt.